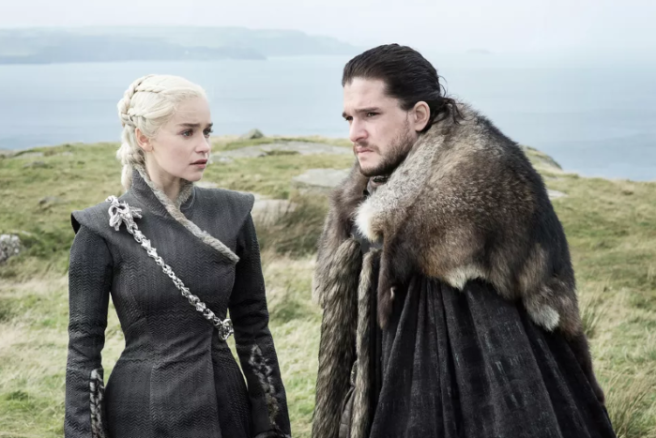 Science has predicted the deaths in Game of Thrones
Death is pretty much a given when it comes to Game of Thrones; whether it's the Red Wedding (RIP my heart), the Battle of the Bastards or just any kind of royal gathering, you're guaranteed to see bloodshed.
That being said, the upcoming and much-anticipated final season of the show will be pivotal when it comes to character killing, because the last one standing LITERALLY wins Game of Thrones.
*deep breathes* We're going to need a stiff drink to handle the tension and grieving which series eight will inevitably bring…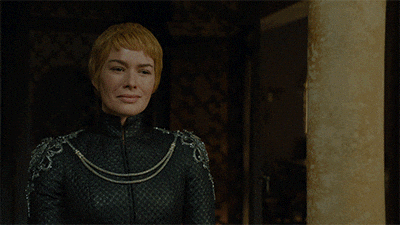 A new study published in the Injury Epidemiology journal tries to decipher the likelihood of characters meeting their bloody end, and has recorded data on 330 Game of Thrones personalities.
The data takes circumstances such as religious beliefs and social status into account based off each episode of the HBO smash hit show.
'What influences the chances of a character death?' we hear you ask. Author of the study, Reidar Lysad (he sounds like a character himself…) has said;
"The risk of death is high among characters in Game of Thrones.
By the end of the seventh season, more than half of the characters had died – 186 out of the 330 characters we included in this study – with violent deaths being the most common by far.!
Apparently, switching allegiance makes you a lot more likely to survive in the show, but sticking to your morals and principles increases the chance that you'll reach the end.
Probably because it's always the sneaky snakes who can con their way into staying alive…
Women and 'highborns' are also more likely to continue with their lives, rather than poor, male characters.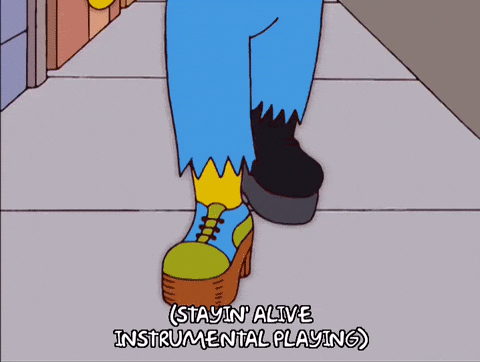 Which means… Queen of Westeros and General Nutjob Cersei Lannister might end up being the last gal standing. *gasps* but her prophecy??
Jaime Lannister, Jon Snow and Tyrion Lannister all have higher chances of survival because of their tendency to switch sides, and their high status.
One in seven characters actually died within the first hour of their introduction, and the fastest end to a character was just 11 SECONDS. Good God, no one is safe.
The regular character is alive for roughly 29 hours, and only two deaths were from natural causes.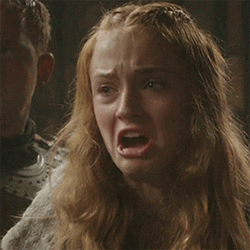 In Westeros, anything goes. They could all die, TBF, and the throne will be left icy and barren.
The outcome of the show is always unpredictable, and aims to be different than the expected.
As the saying goes; "When you play the game of thrones, you win or you die".