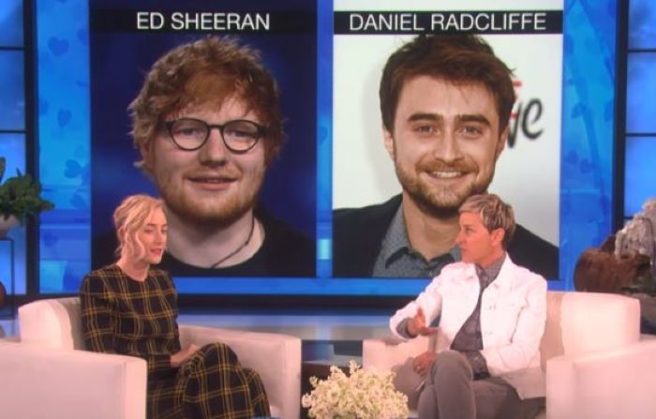 Saoirse Ronan was every Irish woman playing 'Who'd You Rather?'
Saoirse Ronan may be well in her way to becoming one of Hollywood's most in-demand stars, but you'll be glad to know that even she is no expert in the world of romance.
Appearing on The Ellen Show today, the Irish actress admitted that she wasn't "into the whole 'let's got out for dinner'" thing, before stumbling through the most drawn-out game of 'Who'd You Rather' we've ever seen.
Taking the time to really consider her options, Saoirse justified almost every decision by saying the gentleman in question would make a great "companion" – basically missing the whole premise of the game.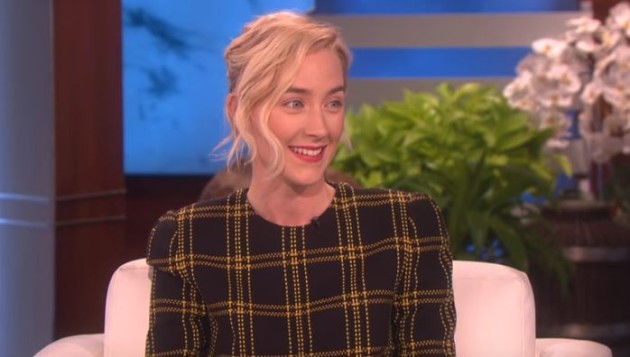 As the game went on (for an entire five minutes, btw), Ellen's frustration began to grow.
"So you really, really think these things through," the host noted after Saoirse gave a lengthy explanation as to why she thinks Zac Efron would be good craic in a night out.
"I feel like I'm talking to a 70-year-old woman," she added.
However, it was all in good fun and Ellen even joked that Saoirse's final choice was waiting for her backstage.
You can check out the full clip below: