Saoirse Ronan is sharing her LOVE of Barry's Tea with Hollywood
Any Irish person knows that we consider a good cup of Barry's Tea to be a bit of a national treasure and it seems that one of our favourite talented exports is sharing this knowledge with the world.
Saoirse Ronan, who is getting ready to hit the Golden Globes this weekend, had a little treat in store for her friends at the Hollywood Foreign Press Office (HEPA).
According to the Irish Independent, the Brooklyn star sent each member of the organisation a box of Barry's Tea along with a personal, handwritten note with each gift. Each box even included hand drawn diagrams on how to create the perfect cuppa.
She is too adorable!
"There is nothing that reminds me of home more than Barry's Tea," said the personalised letters.
"So as a gesture of my sincere gratitude, I wanted to share a piece of my home with you."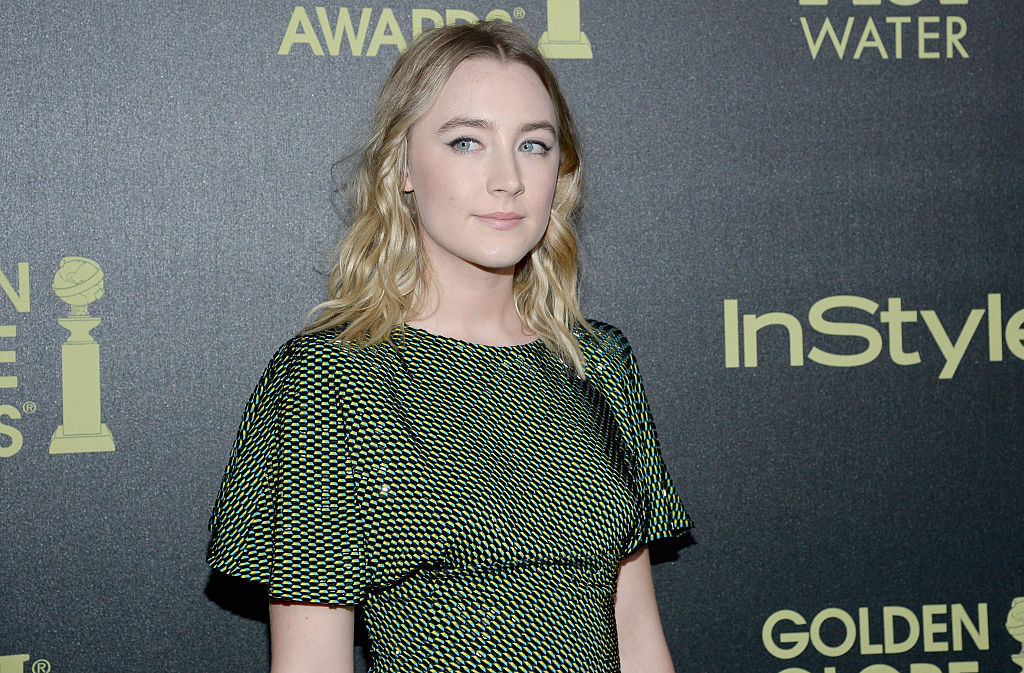 The HEPA announced last month that they had nominated the 21-year-old for two Golden Globes this year off the back of her spectacular performance as Eilis in the hit film, Brooklyn.
And it seems that Saorise found a fitting, Irish way to thank them.
The Carlow native has always cited a good cup of Irish tea to uplift her if she ever gets a bout of homesickness.
Once those Hollywood big shots get a sip of a good cup of Barry's, we reckon she has a great shot at a win.