Ryanair make changes to cabin bag allowance to 'eliminate delays'
After warning that it may need to 'review' its policy regarding carry-on luggage, Ryanair have announced some major changes for its passengers.
Those without priority boarding will no longer be able to bring two pieces of carry-on onboard the aircraft, however, once passengers arrive at the gate they will be able to put the second bag in the hold free of charge.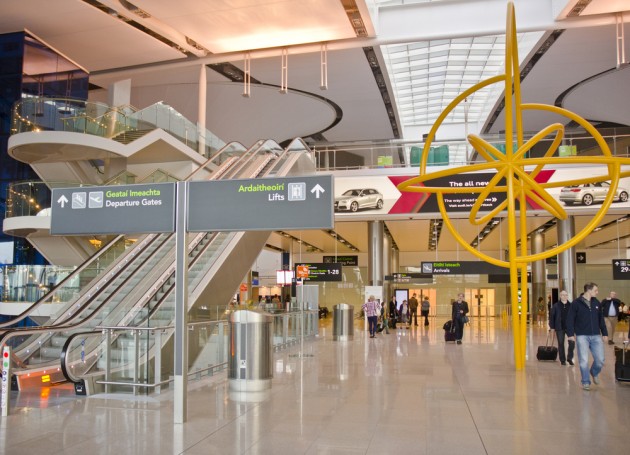 But, it's not all bad news, in an effort to encourage customers to check in more luggage, the budget airline will increase the bag allowance from 15kg to 20kg and reduce the standard fee from €35.00 to €25.00.
As usual, the price of a check-in bag will increase by €10.00 at Easter, Christmas and for long-haul routes.
The changes will come into effect from November 1, 2017, and it's hoped the new measures will help to ease delays caused by over-packed cabins.
Ryanair's Kenny Jacobs said: "These bag policy changes will cost Ryanair over €50m p.a. in reduced checked bag fees."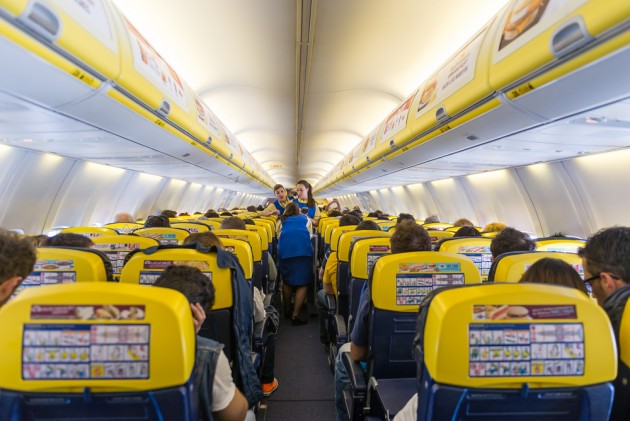 "We hope that by restricting non-priority customers to one small carry-on bag – their wheelie bag must be placed in the hold, free of charge at the boarding gate – this will speed up the boarding of flights and eliminate flight delays being caused by not having sufficient overhead cabin space on busy flights."
Priority Boarding can be purchased for just €5 at the time of booking or added to a booking for €6 and is available up to one hour prior to scheduled departure.