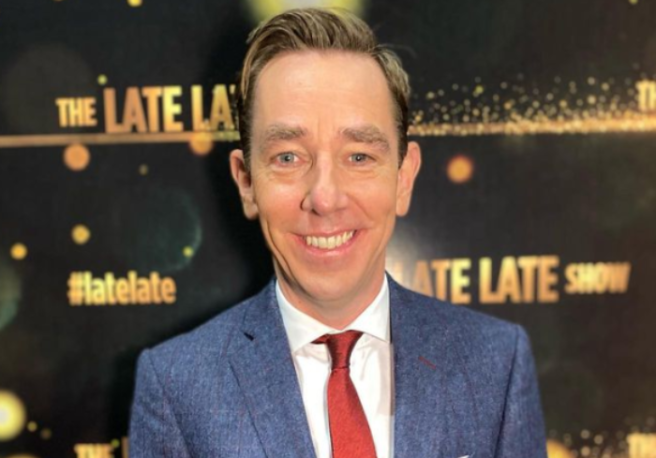 Ryan Tubridy shares view on Patrick Kielty's odds as Late Late host
Ryan Tubridy has been opening up about the options for his successor!
The 49-year-old is due to leave his role as host of The Late Late Show at the end of this month.
Since the announcement of his departure, there has been much speculation about who will be taking on the infamous and demanding role.
Many big names have already ruled themselves out as an option for Ryan's replacement – but Patrick Kielty is not one of them!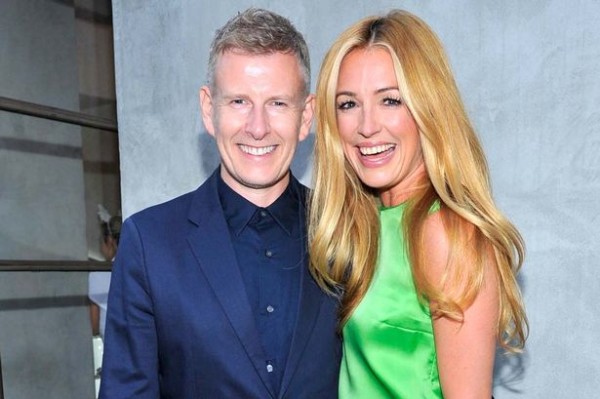 As he attended the Irish Film and Television Academy (IFTA) awards last night with his wife Cat Deeley, the 52-year-old comedian was understandably asked about his thoughts on the matter.
The Co. Down man described the Late Late as "one of the greatest shows on the planet."
"Whoever gets it will be really lucky," Patrick continued, giving no hints as to whether or not that person will be him.
However, the presenter also remarked that it would not be an easy position to gain, especially after Ryan's 14 year stint as host.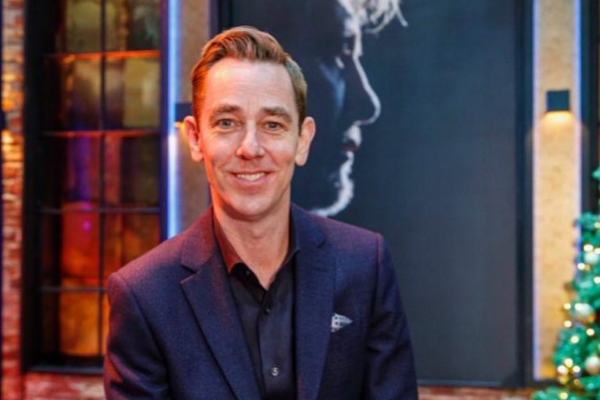 "Of all the stuff I've read and what people are saying, they have to remember they are big shoes to fill," Patrick added.
Following Patrick's comments on the IFTA red carpet last night, Ryan then chose to give his reaction to the rumours.
"Patrick Kielty featuring strongly and firmly in a lot of the papers today, with a suggestion being maybe it's time for another PK to take over The Late Late Show," he joked during his radio show on RTÉ Radio 1 earlier this morning.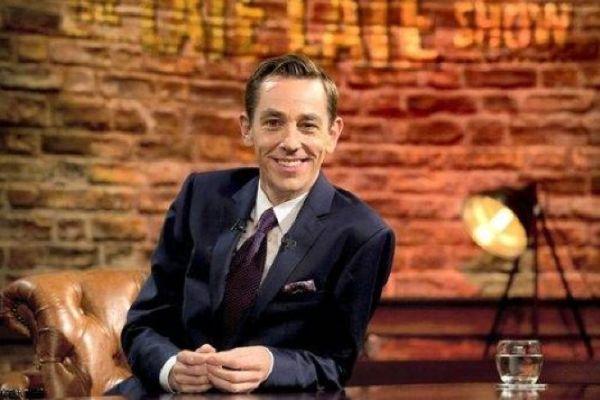 "Lovely man, lovely fella, and lovely wife, and a good egg all around. So, we'll see where that all goes shall we," Ryan added teasingly.
The list for top candidates has narrowed in recent weeks, as fellow presenters such as Tommy Tiernan, Miriam O'Callaghan, Claire Byrne and Sarah McInerney have already taken themselves out of the running.
RTÉ have previously said that they will officially announce Ryan's replacement this summer. We can't wait to find out who it will be!