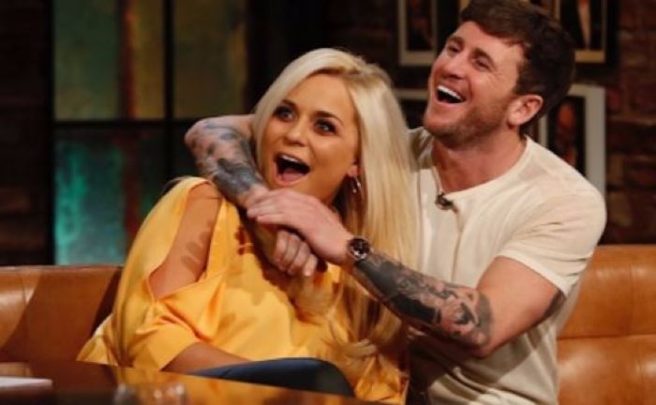 RTÉ flooded with complaints following Valentine's Day episode
With the vast majority of us needing a stiff drink to get through the latest episode of The Late Late Show, you can't say the good folk behind the long-running RTÉ show don't know how to provoke a reaction from viewers.
Unfortunately for Ryan and the crew, not everyone was impressed with the show's Valentine's Day content, with hundreds of people wasting no time complaining to the national broadcaster.
According to reports this morning, the programme received 176 calls and 120 emails – all of which 'offered negative feedback about the programme.'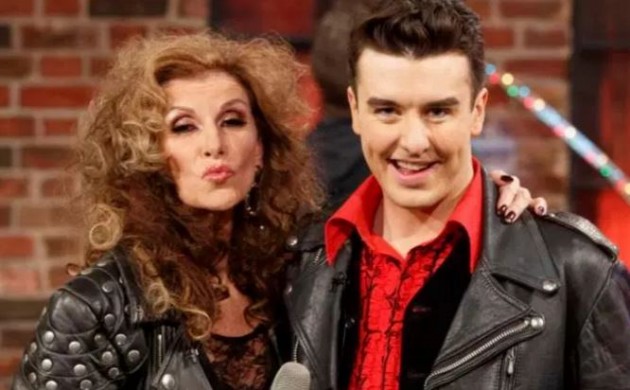 In addition to this, the national broadcaster received 10 formal complaints regarding Friday night's episode which featured Al Porter, Linda Martin, and a particularly excitable studio audience.
Commenting on the negative reaction, a spokesperson for the station acknowledged the situation and assured the public that the complaints would be formally addressed.
"RTÉ will respond to these complaints within 20 days, in keeping with RTÉ Complaints procedure established under the Broadcasting Act 2009," they said.
Over half a million viewers tuned into see nation's singletons celebrate Valentine's Day last Friday.