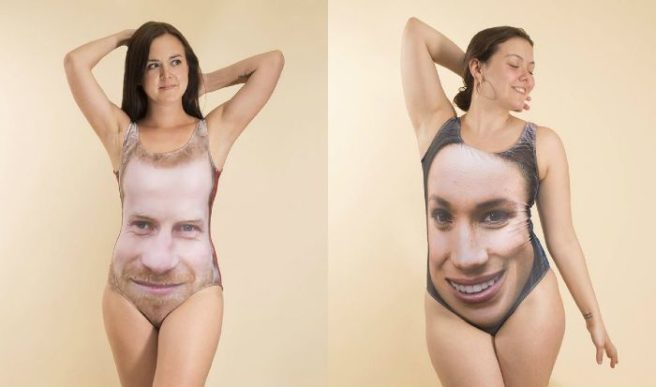 Royal wedding swimsuits exist and we're honestly lost for words
OK, here we go – Get ready to feast your eyes on one of the greatest, and arguably most bizarre, pieces of wedding memorabilia to ever grace the face of the planet.
Royal fanatics can now show their appreciation for the couple by rocking up to the pool in one of these custom Harry and Meghan swimsuits.
No, really.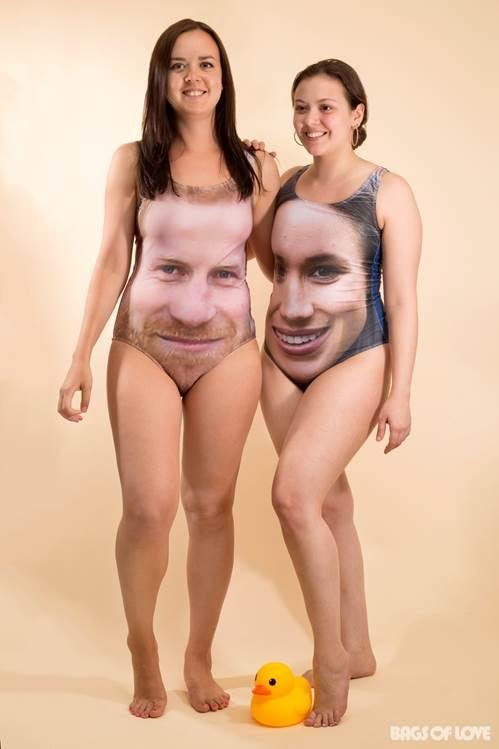 Online printing company Bags of Love say customers have been uploading the faces of the soon-to-be newlyweds to various personalised gifts with hilarious results.
A spokesperson told the Metro: "Our favourite has to be the Harry and Megan and Wills and Kate swimsuits.
"Nothing like printing the face of a Prince or Duchess on a swimming costume and rocking it proudly on the beach."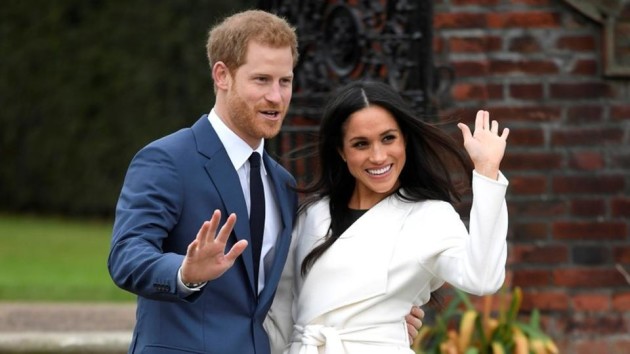 If you fancy getting your hands on your very own royal one-piece you simply need to upload your favourite photo of either Harry or Meghan to the Bags of Love website and select the swimsuit template.
The strange creation will set you back around €43 and can be posted to you door within days.