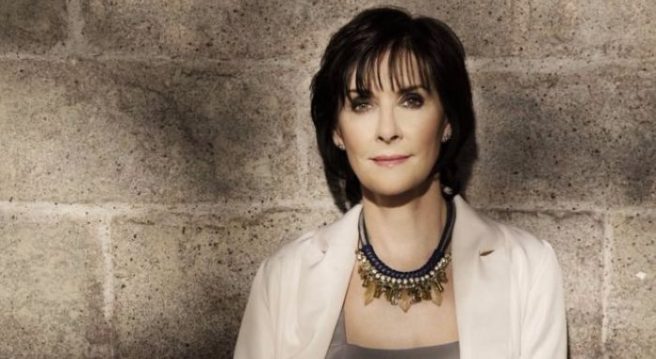 Researchers have found a new species of fish… and called it Enya
When you become famous, the last thing you expect to have named after you is a species of fish, right?
Well, scientists from Oregon State University have discovered a new breed of fish, and decided to call it after the Irish singer, Enya.
The team of researchers were travelling to Orinoco River in Venezuela, where the fish were found, and revealed that on their way they listened to Orinoco Flow (Sail Away), by the singer.
And therefore, the fish were named Leporinus Enya.
Researcher Marcus Chatfield told the Irish Sun, "I heard the song so often in the lab it got stuck in my head.
"I started listening to it on purpose when I was taking measurements of the specimens.
"When the time came for choosing names, it just felt right to name this beautiful fish from the Orinoco after the artist who wrote that beautiful song."
The Leporinus Enya measures 20-25cm long, and we're sure Enya is delighted with namesake.