PSA: White Galaxy chocolate exists and our mouths are watering
Easter is just around the corner, and with supermarket shelves packed full of delicious goodies, it's safe to say our chocolate cravings are getting a little out of control.
From golden bunnies to scrumptious eggs, we're gearing up for the year's biggest cheat day, so you can only imagine our delight when we discovered that one of our favourite brands has launched a WHITE chocolate version of it's best selling bar.
Famous for its melt-in-your-mouth texture and oh-so creamy flavour, Galaxy chocolate is without a doubt one of our all-time favourite treats. And now, fans of the much-loved brand will be delighted to know that they no-longer have to look elsewhere to get their white chocolate fix.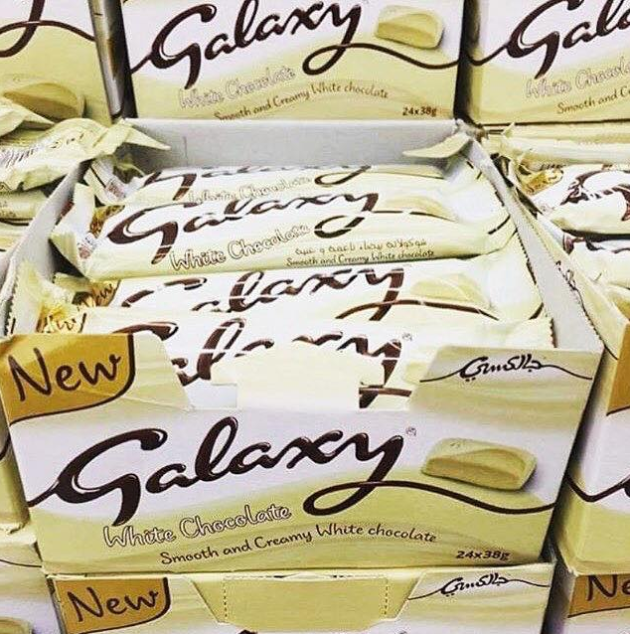 We're guessing it's comparable to the old Cadbury Dream bars – which are long over-due a comeback (just saying).
The website reads: "Created to instantly melt in your mouth, the Galaxy White Chocolate is silk, smooth and deliciously creamy.
"Galaxy White Chocolate is an indulgent treat that can be enjoyed with friends and family and a great way to get your sugar fix for the day. It also is perfect partner for some 'me-time indulgence'. Undivide your attention.
"Enjoy pure chocolate passion with Galaxy White …"
However, there's a catch.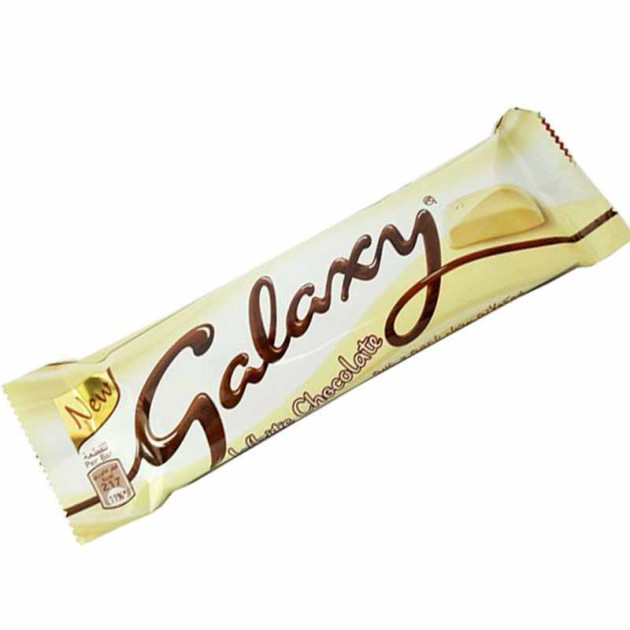 It seems the wonderfully creamy white chocolate is only available in the United Arab Emirates at the moment, meaning you'll need to travel over 7,000 km to get your hands on it.
*sigh*
No word as to whether it'll be available in Ireland any time soon, but given that we're a nation full of chocolate-lovers, we're hoping that the head honchos over at Galaxy realise they're missing a huge opportunity by not stocking it here.
In the mean time, you'll need to beg your globe-trotting friends to bring you back a few bars – though we can't guarantee they won't be eaten before the plane lands.