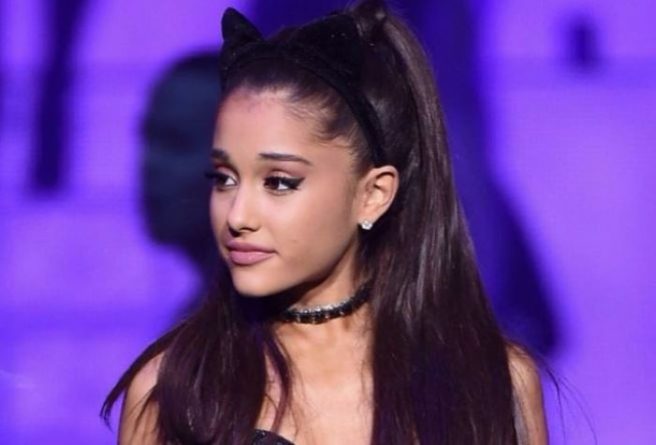 Performers pay their respects to Manchester Attack victims
22 victims have been confirmed dead, and a further 59 injured after a suspected suicide bomber detonated an explosive device at an Ariana Grande concert in the Manchester Arena last night.
Performers and musicians have been paying tribute to the victims in the wake of the attack.
broken.
from the bottom of my heart, i am so so sorry. i don't have words.

— Ariana Grande (@ArianaGrande) May 23, 2017
Ariana Grande was among the performers who reached out to their fans through social media in response to what had happened.
every musician feels sick & responsible tonight—shows should be safe for you. truly a worst nightmare. sending love to manchester & ari

— Lorde (@lorde) May 23, 2017
My thoughts and prayers are with the people of Manchester, any one affected, @ArianaGrande and the entire crew. Heartbreaking

— P!nk (@Pink) May 23, 2017
My thoughts, prayers and tears for all those affected by the Manchester tragedy tonight. I'm sending all my love.

— Taylor Swift (@taylorswift13) May 23, 2017
My prayers are with you Manchester

— Demi Lovato (@ddlovato) May 22, 2017
My heart hurts for my sister, Ariana & every family affected by this tragic event in the U.K. Innocent lives lost. I'm so sorry to hear this

— NICKI MINAJ (@NICKIMINAJ) May 23, 2017
Broken hearted for the families tonight. Broken hearted for Ari. Broken hearted for the state of this world.

— KATY PERRY (@katyperry) May 23, 2017
I'm heartbroken over what happened in Manchester tonight.
Sending love to everyone involved. H

— Harry Styles. (@Harry_Styles) May 23, 2017
— Scooter Braun (@scooterbraun) May 23, 2017
Anyone with concerns for Irish citizens in Manchester should contact the embassy in London on 00 44 207 235 2171 or the Department in Dublin on 01 408 2000.