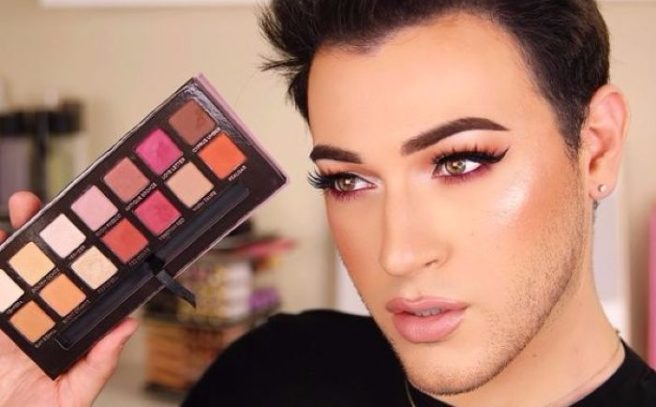 People didn't know what MUA meant and the tweets are priceless
As makeup artistry has gotten more and more popular, the phenomenon of the self-taught MUA has become more visible.
No longer is the title of makeup artist applied to seasoned, brand endorsed applicators, but anyone with a fully-stocked makeup kit and flair for a dramatic winged liner look can cash in on their beautifying talents.
This well-contoured revolution has let to an influx of MUA pages across social media, as people take to the sites to show off their skills and book clients.
However the MUA acronym has been secretly baffling the uninitiated for months now, who thought the three letters stood for something entirely different.
Yo i just found out that "MUA" women have in their bios stood for "makeup artist". This whole time I thought they were blowing me a kiss

— masenko (@nellychillin) February 26, 2017
To the less makeup savvy, the acronym seemed to spell out the word "mwah," a term once popularised through Bebo mails and scrawled at the bottom of 14-year-old birthday cards.
We can kind of see where they're coming from, despite the lack of "w."
Thought it was short for muahahaha at some point. Bite me. @nellychillin pic.twitter.com/5cbc3ud8OD

— puddy tang #TheBarn (@LebekweSNR) February 26, 2017
Others believed that the makeup lovers were plotting to take over the world, and thought that the acronym represented the sound of a drawn-out, evil laugh.
While some MUAs may be inspired by Disney villains for their dramatic Halloween looks, this isn't the case.
@nellychillin @nickelcobalt I spent so long thinking it was some sort of martial arts training

— REMBRANDT BUGATTI (@FCKNYH_GK) February 27, 2017
Some even thought that Conor McGregor could be part of the MUA squad, as they believed that the letters represented a branch of MMA training.
A MUA's lip liner may kick ass, but the acronym doesn't quite stretch that far.
So if you had no clue what the lash-loving MUA term stood for, you weren't alone.