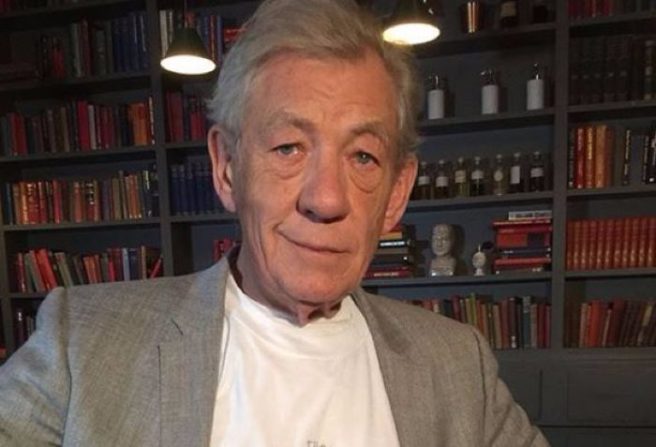 'Passionless' Ian McKellen says Dumbledore didn't 'approve' of him
Few film franchises have awoken the imagination of the public quite like Harry Potter, and any actor would jump at the chance to play one of the iconic roles, right?
Well, Sir Ian McKellen has revealed why he turned down the chance to portray the legendary wizard, Albus Dumbledore.
Richard Harris, who originally played the role, died in 2002 following the release of The Chamber of Secrets, leaving producers with huge boots to fill.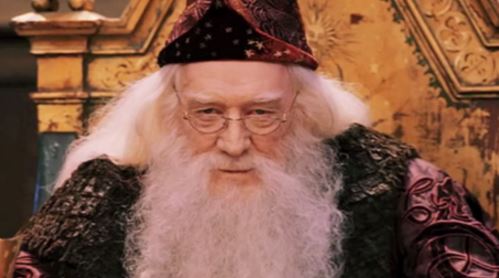 Sir Ian McKellen, who played Gandalf in The Lord of The Rings movies, was offered a part in the films but turned it down, because according to him, Richard Harris thought he was a "technically brilliant but passionless" actor.
Although producers never officially offered him the role of Albus Dumbledore, Ian is pretty sure he knew what they were thinking.
Speaking on BBC's Hardline, the actor said – 'When he died – he played Dumbledore, the wizard – I played the real wizard [Gandalf] of course – but when they called me up and said would I be interested in being in the Harry Potter films, they didn't say what part.'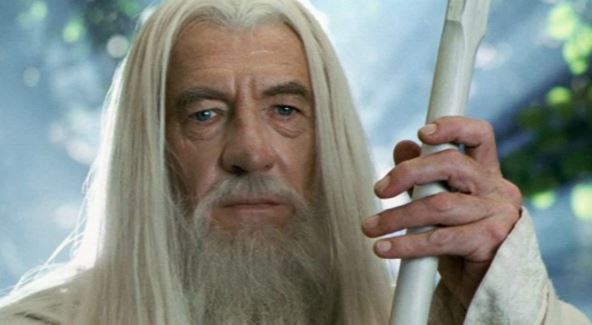 He added, 'I worked out what they were thinking and I couldn't. I couldn't take over the part from an actor who I'd known hadn't approved of me.'
Although he never actually played the role, Ian admitted that he does sometimes get mistaken for the man himself!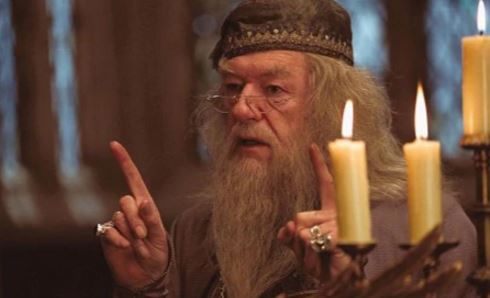 'Well sometimes when I see posters of Michael Gambon, the actor who gloriously plays Dumbledore, I think it's me. You know, we get asked for each other's autographs!'
In fairness, we can see where the confusion arises…