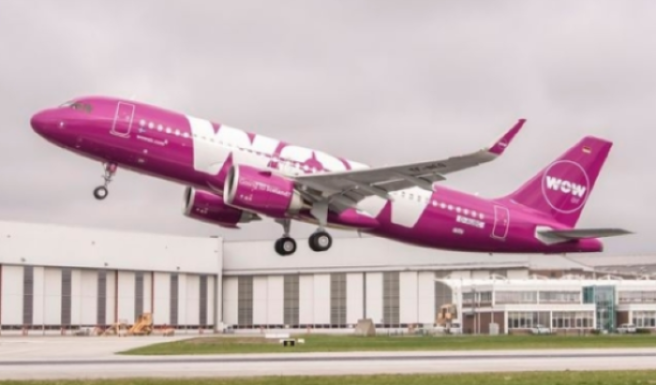 Pack your suitcase: WOW air announces €99.99 flights to USA
Get out the credit card, because there's an unmissable flight sale happening right now.
WOW air is offering Irish passengers €99.99 flights, via Reykjavik, to New York, Boston, San Francisco, Chicago, Pittsburgh and Washington DC.
If the USA doesn't take your fancy, the budget airline is also offering flights to Canada for the same price.
Canadian destinations include Toronto and Montréal for a limited time only.
The sale is happening RIGHT NOW and will continue until all of the low-cost seats have been sold.
Flights must be booked between January 17 and April 24 2018.
'WOW air's January sale will give Irish passengers the chance to visit some of North America's most popular destinations in comfort and a low price,' CEO and Founder of WOW air Skúli Mogensen said.
Excuse us a moment, we have flights to book.