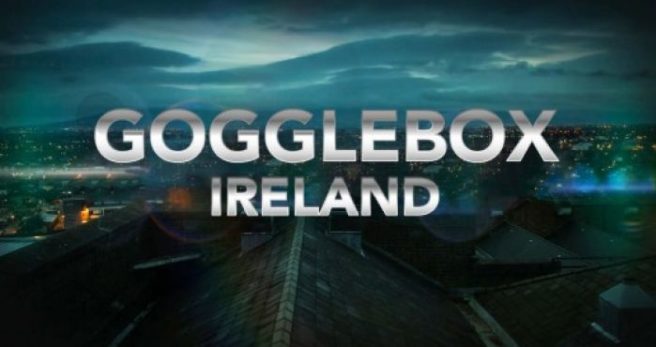 Opinionated telly lover? Gogglebox Ireland are looking for you
Reckon you could give the Cavan twins a run for their money?
Well, now's your chance, because Gogglebox Ireland are looking for opinionated telly lovers to join the popular TV3 programme.
The team are particularly interested in hearing from "long-term couples, brothers and sisters, retired people and sporty lads".
They also added that they would never say 'no' to a nun or priest.
Sound like you?
To apply for a spot on one of Ireland's most loved series simply email casting@kiteentertainment.com and tell them who's in your gang, where you're based and what you like to watch together.
G'wan, what've you got to lose?