One dead and three injured after shots fired in German nightclub
One person had died and three more are thought to be seriously injured following a shooting in a German nightclub in the early hours of Sunday morning.
The 34-year-old suspect opened fire at the Grey club in the southern city of Konstanz, at around 2.30am, killing one guest and injuring three others.
The gunman, who has not yet been named, later died in hospital after exchanging gunfire with police officers outside the popular music venue.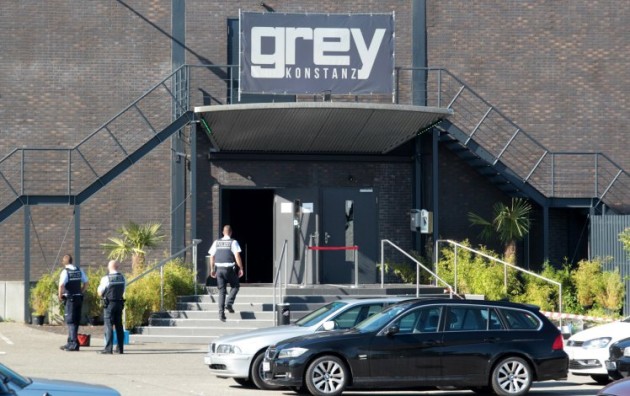 Photo: EPA
One police officer was also injured.
The motive for the shooting remains unclear, however officials said he was an Islamist known to security forces, and added that he was psychologically unstable.
The attack comes after a similar incident in Hamburg on Friday, where a failed asylum seeker killed one person and injured six others.