On strict bed rest! Will Louisa Johnson make the X Factor final?
X Factor star Louisa Johnson has been put on strict bed rest leading up to the final of the hit show this Saturday and was even forced to cancel some gigs this week.
And the prognosis does not look good.
The 17-year-old has already struggled with voice problems in the last few weeks and it seems the issues are only getting worse.
Rita's only remaining girl was forced to pull out of a scheduled gig in Liverpool last night under doctor's orders that she needed vocal rest.
Taking to Twitter, she apologised to fans who had been looking forward to hearing her sing.
so sorry that im missing tonight in liverpool! Need to be on strict voice rest ahead of the biggest week of my life,it needs to be perfect

— Louisa Johnson (@louisa) December 9, 2015
According to an official X Factor spokesperson, Louisa will be taking to bed in order to recuperate before the final.
"Unfortunately Louisa is unwell and we have been advised by doctors that she currently needs to be on bed and voice rest ahead of this weekend's final.
"We're sorry to disappoint anyone who was looking forward to supporting her at her performance in Liverpool today."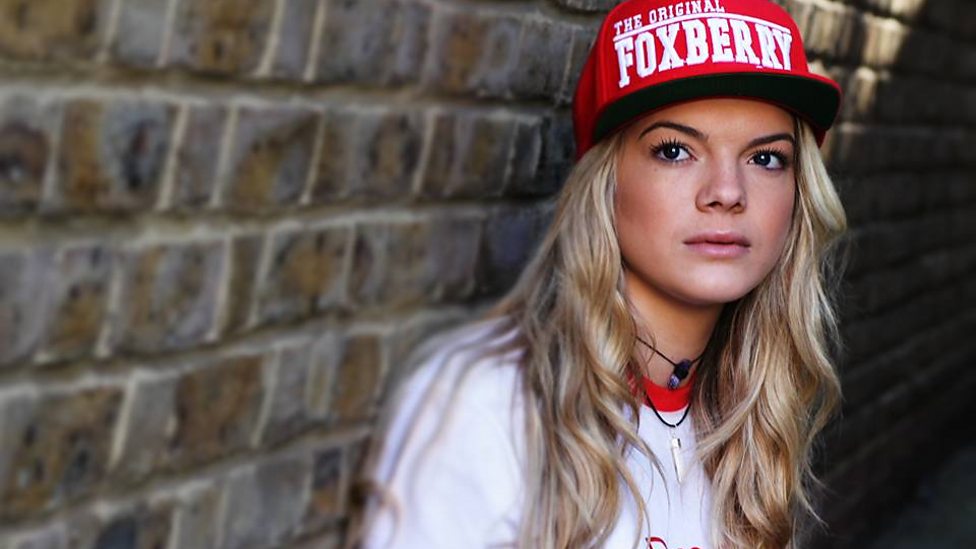 Louise faces Che Chesterman and Reggie 'N' Bollie in the final this weekend and is the bookies favourite to win the competition.
We hope she is fully recovered for Saturday because she is definitely our favourite to win.