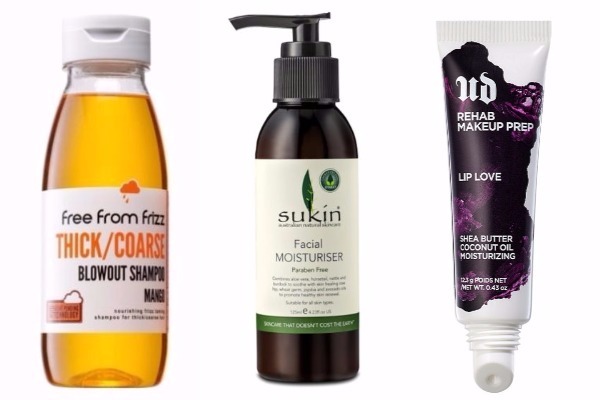 On a budget? Here are 10 skin and hair care products under €15
Looking for a luxury beauty regime without the high-end price tag?
Well, when it comes skin and hair care, you don't always have to spend big to see great results.
Here at SHEmazingHQ, we're always on the lookout out for a good bargain, so we've compiled a list of 10 budget-friendly beauty products that are well worth the money.
Face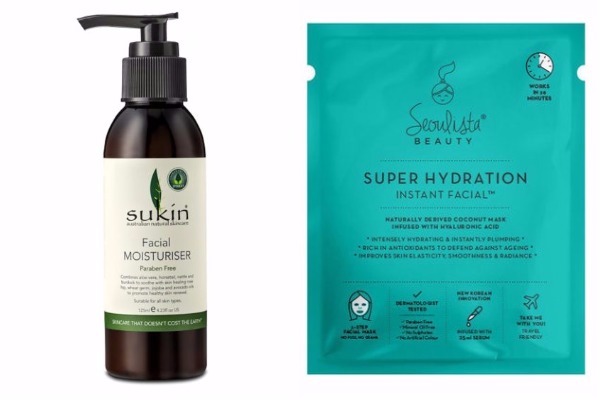 Sukin Facial Moisturiser 125ml – €9.95
Seoulista Super Hydration Instant Facial – €8.99
Lips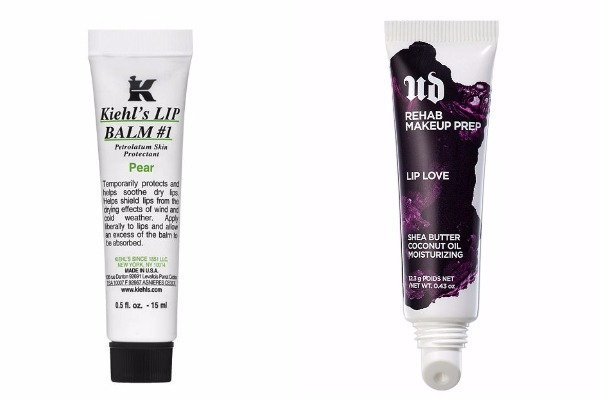 Kiehl's – 'Lip Balm #1' lip balm – €11.50
Urban Decay – 'Rehab Make Up Prep' lip love lip balm – €14.00
Eyes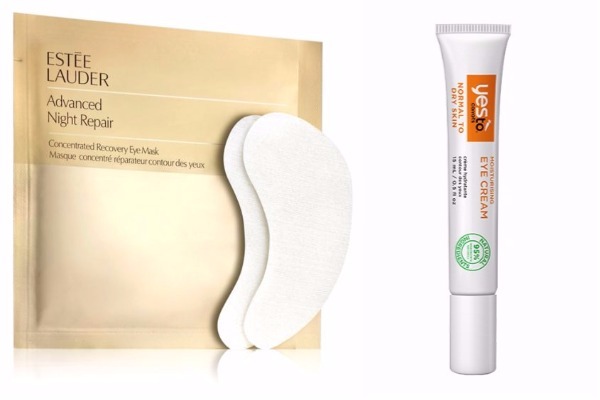 Estee Lauder Advanced Night Repair Concentrated Recovery Eye Mask – €10.00
Yes To Carrots Nourishing Moisturizing Eye Cream – €10.10
Hair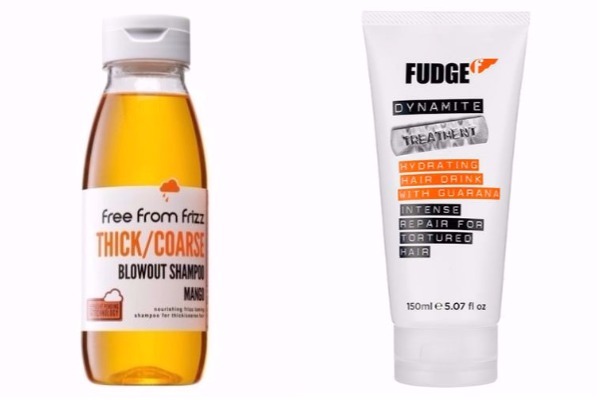 Free from Frizz: Blowout Mango Shampoo for Thick/Coarse Hair – €7.99
Fudge Professional Dynamite Rebuild 150ml – €13.70
Body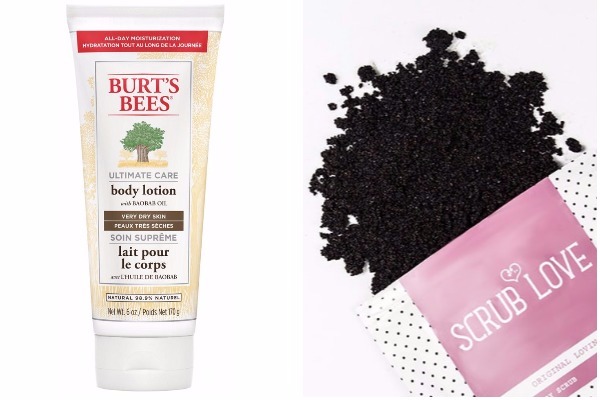 Burt's bees – 'Ultimate Care' natural body lotion 170g – €14.40
Scrub Love Coffee Body Scrub Original Lovin' 200ml – €13.50