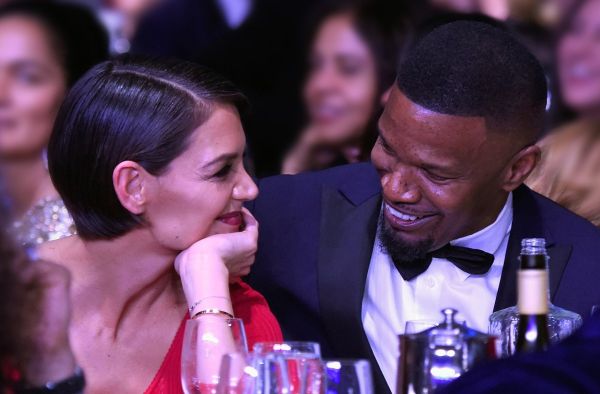 OMG: Katie Holmes and Jamie Foxx 'to marry' in Paris
Well, we didn't see this coming.
It has emerged that Katie Holmes and Jamie Foxx are set to tie the knot in the City of Lights – how romantic.
The couple, who are said to have been secretly dating for five years, have never publicly confirmed nor denied their romance.
However, they did step out holding hands in September 2017 on the a in Malibu.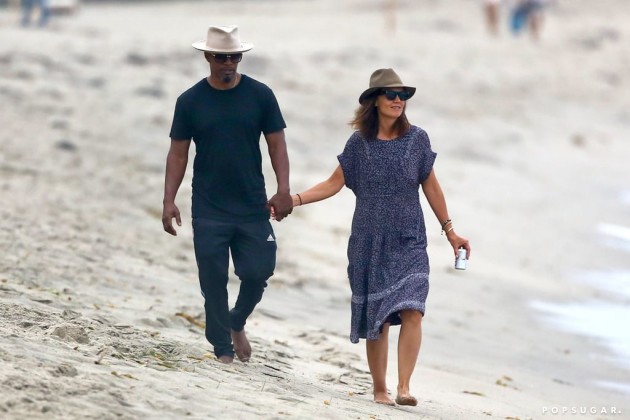 While Jamie has been steadfastly by Katie sides since he began their relationship in 2013, it has been reported that the 39-year-old has convinced him to settle down.
A source said, "Paris is the city where they decided to go public with their romance after years of sneaking around.''
''Jamie's been a handful ever since they started secretly dating in 2013 – but Katie's convinced him to settle down, and they're ready to make it official."
Katie has waited a long time to get hitched to the 50-year-old Oscar winner and now she's "desperate for a winter wedding in the City of Light."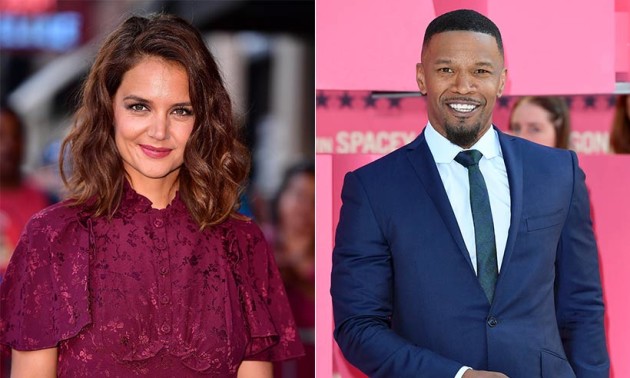 This will be the first time down the aisle for Jamie, although he has two daughters from a previous relationship – 24-year-old Corinne and eight-year-old Annalise.
Katie was married to Tome Cruise for six years before they got a quickie divorce in July 2012.
She has full custody of their daughter, 12-year-old Suri.
Good luck to the stunning pair – we hope you have a beautiful wedding and a happy marriage.