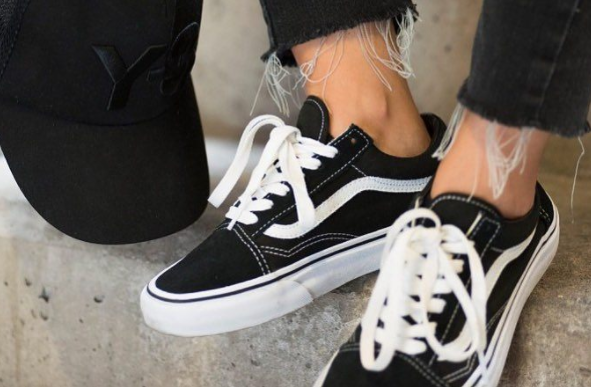 Old Skool Vans got a very sporty makeover (and we kind of love it)
So, Old Skool Vans have enjoyed a bit of a comeback over the last few years.
Rivalled only by the Adidas Superstar, it seems like everyone and their mother has rocked a pair of these simple yet stylish trainers.
But, what if we told you that your go-to casual shoe had undergone a bit of makeover?
We know what you're thinking – if it's not broke don't fix it, but don't worry.
The originals aren't going anywhere, they've just got few new pals you'll be dying to get your hands on.
Vans are about to launch an all new line called UltraRange – and they might just be the comfiest looking runners we have ever laid our eyes on.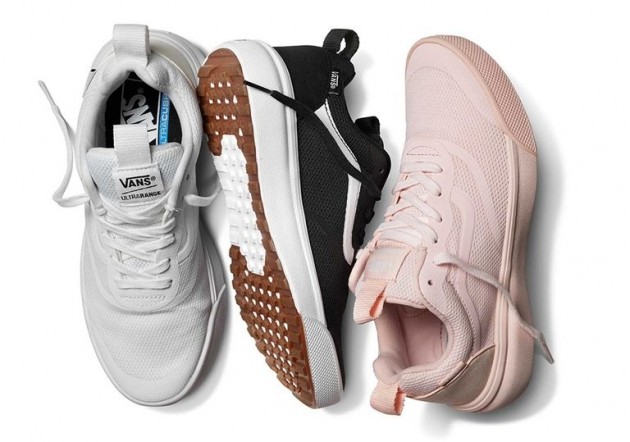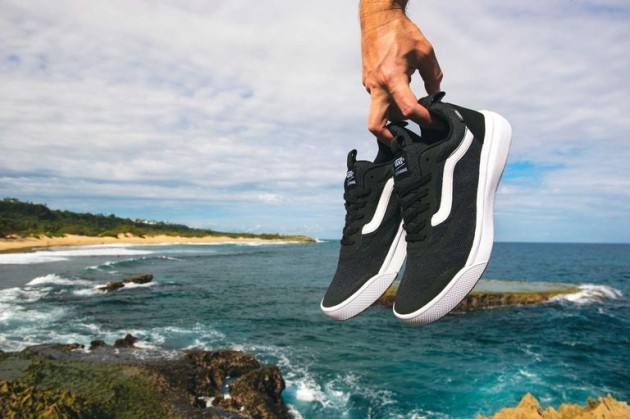 The design flawlessly marries the classic Vans aesthetic with some modern mesh knit to create a shoe that will take you from the skate park to the running track – and everywhere in between.
UltraRange will launch August 1.
Feature Image: Instagram