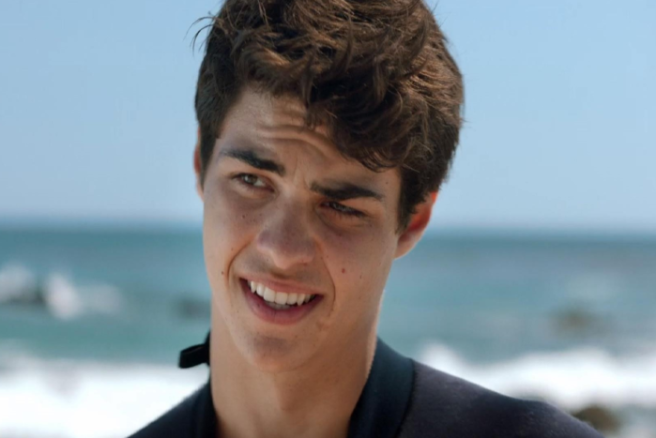 Noah Centineo singing Boyfriend by the Biebs is EVERYTHING
It's been a long week, and it's only Tuesday.
The need for good quality content in our lives is at an all time high if we want to make it to Christmas in one piece.
There's still six days away, and only some seriously gas online material will help us to survive, and some serious self-care.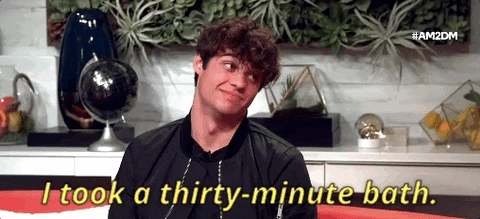 Luckily for the entire internet, Noah Centineo has delivered once again.
Otherwise known as the boyfriend of the online community, when Noah was a mere sixteen-years-old, we appeared to be already rehearsing for his role as public heart-throb.
Fans have stealthily dug up footage of himself belting out Boyfriend by our old pal Justin Bieber, while dressed as Batman…in a candlelit room…
Yes, we can confirm it's as hilarious as it sounds. Take a look;
We're still laughing that the title of the video is literally 'Boyfriend by Justin Bieber Super Hero Swag', uploaded by Centineo's pal Jack Griffo.
God bless you, Jack Griffo, for gifting us with this glorious content.
Merry Christmas to all, and to all a goodnight.