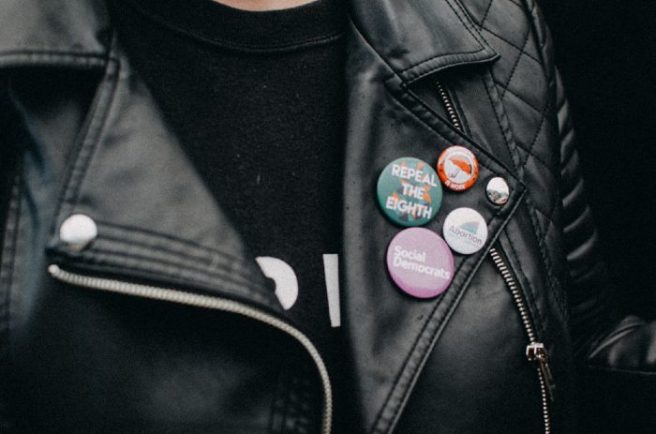 No Repeal jumpers or badges: How to keep your referendum vote legit
The final countdown to the referendum to Repeal the 8th Amendment to the constitution is on, with just three sleeps to go before Ireland gets the opportunity to maintain or do away with the legislation which prevents women from legally acquiring abortion healthcare on Irish soil.
If you are planning to vote in the upcoming referendum (which we encourage everyone to do so) then there are a few things to keep in mind before your stroll, drive or public transport commute to your polling station.
The polling stations are open from 7am to 10pm so make the time to get down there before or after work, or during lunch time.
First up – do not wear a Repeal or Save the 8th jumper, or any clothing, badges or accessories with the words yes or no on them.
Clothing with campaign slogans could be seen as canvassing, and canvassing at a polling station is considered an offence.
It's up to the discretion of the presiding polling station officer to decide if your jumper or badge is 'canvassing' but just to be safe, leave them at home.
Next do not forget your polling card, as having your allotted card with you on the day speeds up your check-in process while also allowing you to vote.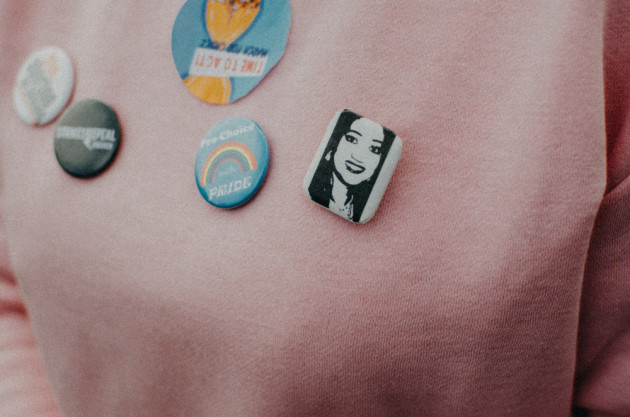 Photography by Saibh Egan | Galway Pro-Choice members at the Abortion Rights Campaign
If you don't have a polling card, a passport, a drivers license, a student ID containing a photograph (student travel cards not accepted) or a public services card will suffice. Age Cards are not listed as accepted.
Bring a form of the above ID even if you have a polling card, as there is a chance you will be asked.
Don't take any pictures in the polling station, and DEFINITELY don't take any images inside the booth, of either you or your vote.
As for the vote itself, make sure it gets stamped by polling station staff.
The question will read: 'Do you approve of the proposal to amend the Constitution contained in the undermentioned Bill?'
Put an X in the box for Yes or No and don't doodle on the paper or write any messages. There should be two pen strokes on that paper making up your X and that is is, or you risk spoiling your vote.
And just put and X to indicate your vote, not a tick and don't colour in the box you want.
If you make an honest mistake, you can ask for a new ballot slip as long as you haven't already put it in the ballot box.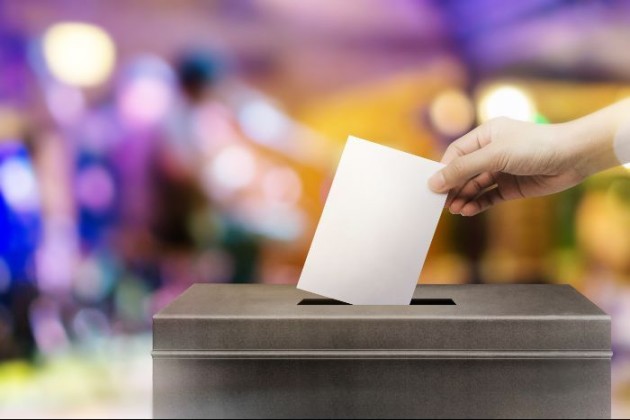 Show the back of your ballot paper to the local [polling official, fold it in half, and place it into the sealed ballot box. Job done.
You can take your selfie in your campaign merch when you get home and share words of encouragement to others online about how they need to get out and vote that day.
The day after the vote, the ballot boxes will be opened and counted.
Feature image: Photography by Saibh Egan | Galway Pro-Choice members at the Abortion Rights Campaign