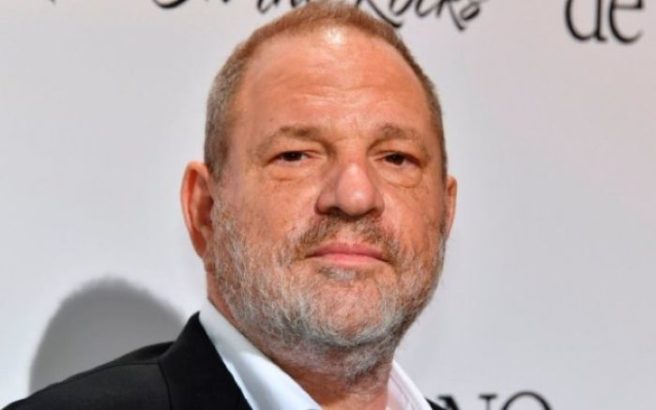 'Monster' Anne Heche accuses Weinstein of exposing himself
The Brave actress Anne Heche is the latest Hollywood star to come forward with allegations of sexual assault against disgraced film producer Harvey Weinstein.
Heche said that the producer exposed himself to her without her consent.
The actress told the podcast Allegedly that she had been working on a job from Miramax, Weinstein's company, and after rebuffing Weinstein's unwanted advances, she was fired.
'I personally did not suck Harvey's dick, although he showed it to me and I got out of the room before there was any physical contact," Heche said.
'The fact is, I was fired from a job that I had been hired for in Miramax.'
The 48-year-old is one of 100 actresses and models who have alleged that Weinstein acted inappropriately towards them or assaulted them.
She did not reveal what movie she was fired from.
'The repercussions of standing up for yourself were as deep and targeted as some of the scars of the women who actually got more physically, unfortunately, involved,' she continued.
'The efforts he made to have people followed, to have spies, to have threats, he fired people.'
'You're talking about girls, young actresses are very vulnerable… You were threatened the second you walk out the door.'