Support each other: Nine Crows to host charity event for Pieta House
With Valentine's Day approaching, there are some of us who might be struggling with much more than the concept of not receiving a card this year.
All around us in our community are people struggling with mental health issues, and sometimes silently.
Luckily, there are places like Pieta House which work to support these individuals.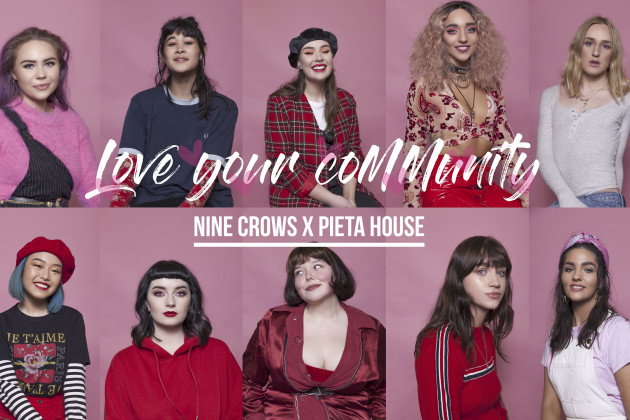 In the spirit of Valentine's Day, iconic vintage store Nine Crows is showing serious love for both Pieta House and the wider community by launching a campaign to combat the sometimes deadly silence and stigma which can surround depression and mental health issues.
Tomorrow, from 11am onwards, both Nine Crows Galway and Nine Crows Dublin will be hosting an event for vintage fans to come together and chill with a bottle of West Coast Cooler to raise funds for the vital work done by the people at Pieta House.
20pc of all sales made in Nine Crows tomorrow will be donated to the charity, who support people struggling with depression, self harm and suicidal thoughts.
There will also be donation buckets on hand to lob your change into.
'We've decided to hold an in-store event in both our Dublin and Galway stores in aid of Pieta House this Valentine's Day where we can all hang out together and show our love for each other while raising some much needed funds for a cause that has deeply affected our community.'
'Join us for some deadly tunes, super cute selfies at our selfie station and some FREE West Coast Cooler,' reads the event description.'
Cant make it down to update your vintage collection? You can donate to Pieta House here.