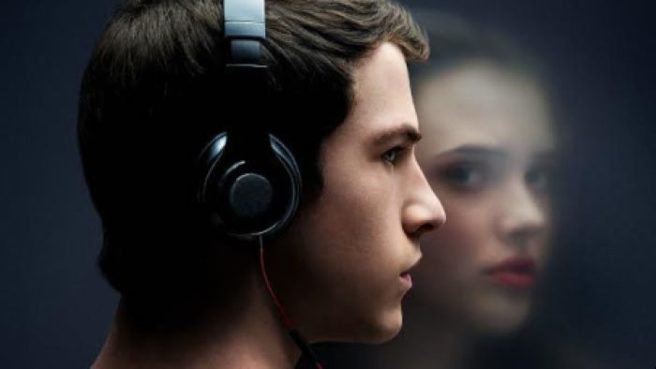 Netflix confirms 13 Reasons Why release date and it's VERY soon
Netflix has confirmed the air date for the second season of 13 Reasons Why. Season two will hit the streaming service launch on Netflix, Friday 18 May 2018.
Season two picks up in the aftermath of Hannah's death and the start of the characters' complicated journeys towards healing and recovery.
Liberty High prepares to go on trial, but someone will stop at nothing to keep the truth surrounding Hannah's death concealed. A series of ominous polaroids lead Clay and his classmates to uncover a sickening secret and a conspiracy to cover it up.
The show has been labelled controversial after many being claimed it glamorizes mental health, however others have praised the show, saying how it has helped them talk about their own struggles.
In response to the criticism, new resources will be added to 13ReasonsWhy.info, a website created by Netfilx to discuss the distressing themes portrayed in the show.
In a series of videos, the cast will talk about issues such as bullying, sexual assault and drug abuse.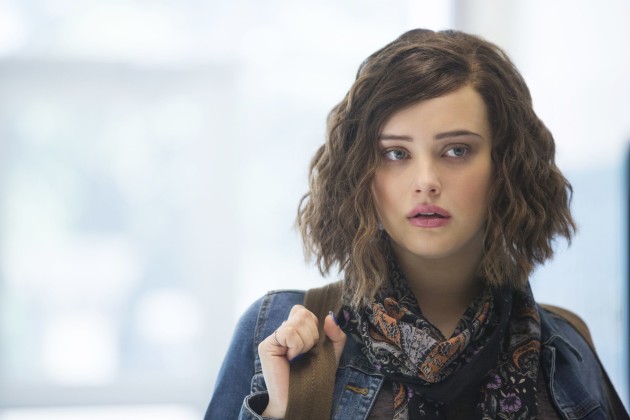 "It's a very exciting season for a lot of reasons," Kate Walsh, who stars as Hannah's mom Olivia, recently told E! News.
"You see us sort of following the trail of Bryce Walker, so this season deals with sexual assault, it deals with truth, it deals with responsibility, it deals with the aftermath of Hannah's death…And really trying to, again, look for responsibility and accountability. It's very intense and very, I think, still totally addictive."
We cannot wait for the new season of 13 Reasons Why.