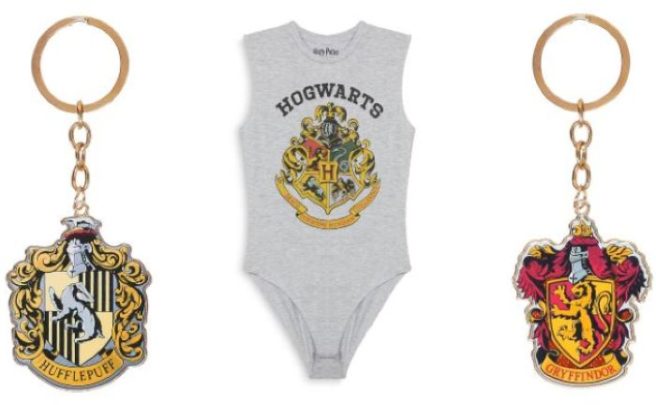 Need it ALL! Penneys new Harry Potter collection is pure magic
Not a day goes by where I don't thank God above for the wonderful people at Penneys.
And today, I am extra grateful!
Why? Well, because there are loads of shiny new Harry Potter goodies available in Penneys at the moment!
There are magical handbags and backpacks, one clutch bag even resembles the maurauders map – I solemnly swear!
Then there is the ADORABLE brown satchel with HP related patches all over it (it would actually make a very cool school bag, oh to be young again).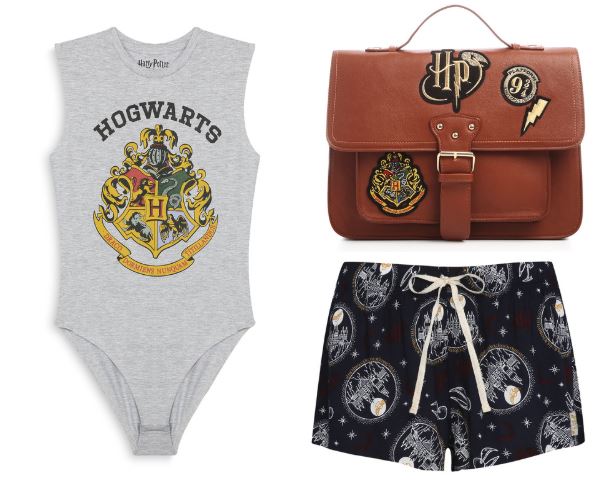 Then there's the amazing pyjama sets – we're not able.
We have shorts and groovy tshirts, but also wizard long johns that look super comfortable.
You can pair your gorge new PJs with Harry Potter inspired SLIPPERS, that are super cute, and look very fluffy.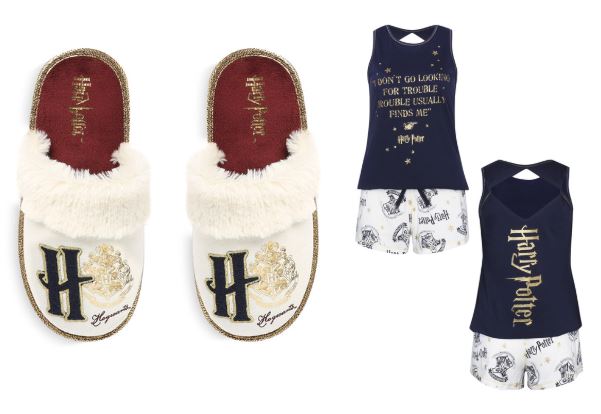 Then there's the actual day-to-day clothing, such as super cute crop tops and string tops.
Perfect for the summer months – especially if the son decides to make an appearance.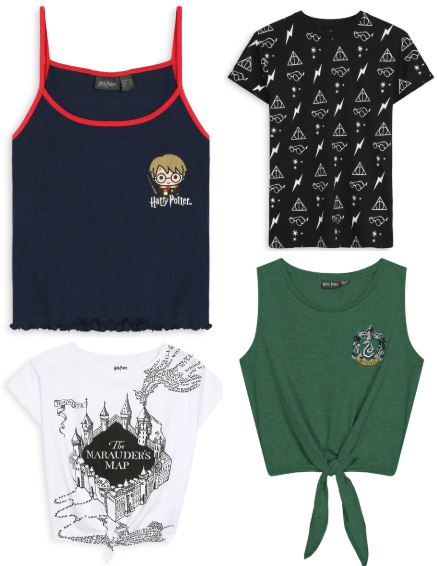 There are loads more magical goodies, like snow globes (yes, in May), candles, keyrings and even umbrellas.
Get your muggle self to Penneys immediatley.