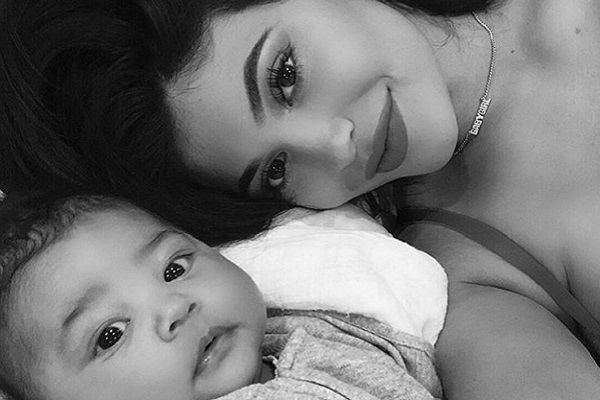 'My happy baby': Kylie shares the CUTEST photos of Stormi
The world was captivated by the birth of Prince William and Kate's third child, but there is one celebrity baby who will give the Prince of Cambridge a run for his money.
Kylie Jenner has shared the cutest photos of her daughter Stormi that have warmed our hearts on this dreary Tuesday.
The mum took to Instagram to give fans another glimpse at her life as a new mum. Kylie looked extremely content as she sat outside with her little girl resting on her chest.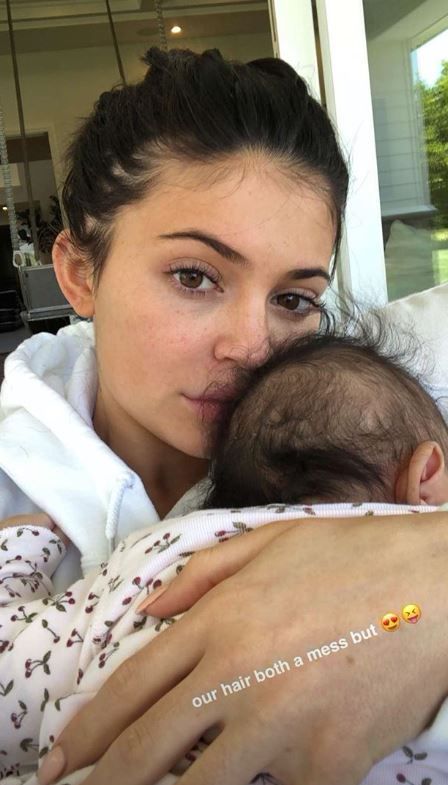 Sharing numerous snaps, the mum gushed about her darling daughter, calling her "my happy baby."
Kylie posted one video that every mum will relate to. The 20-year-old shared a video where she is smelling her baby girl's head because every mum knows just how good that newborn scent is.
One study actually found that mother-daughter bonding is linked to smell. They explained that that newborn scent activates the part of the brain that identifies feelings of rewards and pleasure.
They have also found that cuddling your little bundle of joy helps strengthen your relationship, no wonder Stormi looks so content.
Kylie welcomed her baby girl on February 1 after keeping her pregnancy private. The mum explained that she wanted to keep her pregnancy journey out of the public eye, "I knew for myself I needed to prepare for this role of a lifetime in the most positive, stress-free, and healthy way I knew how."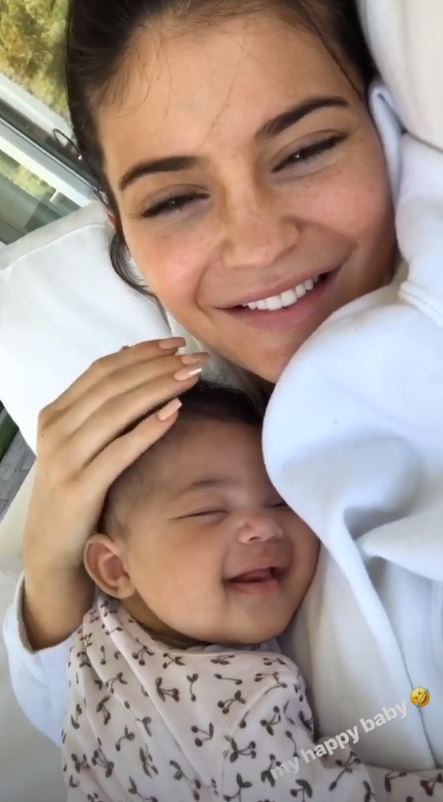 She added, "Pregnancy has been the most beautiful, empowering, and life-changing experience I've had in my entire life and I'm actually going to miss it."
Kylie has been sharing glimpses of her new life as a mum on Instagram and it looks like she's taken to her new role with ease and grace.