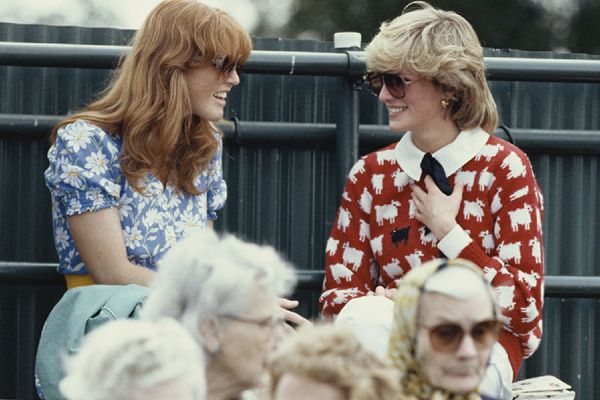 Sarah Ferguson opens up about friendship with Princess Diana
Many love Sarah Ferguson's spirited personality.
In contrast to the proper traditions of the royals, she may have been exactly what the family needed, especially in the 1980s.
And now, the beloved Duchess of York has spoken out for her first in-depth interview in 20 years.
Speaking to the Daily Mail, Sarah recalled her daughter's recent wedding with fondness and said it reminded her of her dear friend Princess Diana.
When she shuffled into the church, surrounded by loved ones, the duchess was struck by the loss of her best friend.
"I thought of absent friends and family; of Diana – but she's with me all the time. What I miss most is her tinkling laughter," she said.
"Diana was my best friend and the funniest person I knew. She had such a timing and wit.
"It was a total joy to be with her because we just laughed and enjoyed life so much, and I know she would have loved the wedding."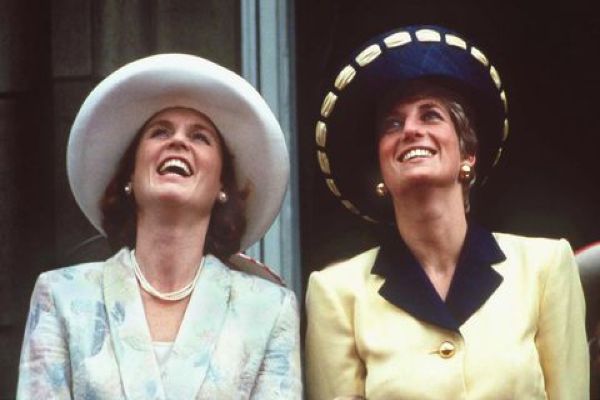 The mum became overwhelmed with the love that filled the wedding chapel on her daughter's big day.
The sparks flew between Eugenie and Jack, and Sarah knew that her daughter shared the same joy that her and Diana used to.
"My proudest moment," Duchess Sarah said, "was watching Eugenie standing tall, very proud to show her scoliosis scar in her low-backed dress.
"I'd gone to all the fittings and sat there beaming with delight, and because there was no veil it was a very strong statement.
"We rang St George's Chapel to make sure there wasn't a special rule specifying veils must be worn, but there wasn't and Eugenie just wanted to be herself.
"The tiara (borrowed from granny) danced to her. She was just so radiant. She said: 'Mum, I thought I was going to get nerves,' but she didn't.
"She and Jack are just meant to be. He adores her, and now I've got a son."
Sarah will always share that special friendship with Princess Diana, doting on some of their favourite memories together.
And now her daughter has found her best friend for life, a man that her mum sees will make Eugenie laugh and bring her life joy.
Feature image photo credit: Getty Images.