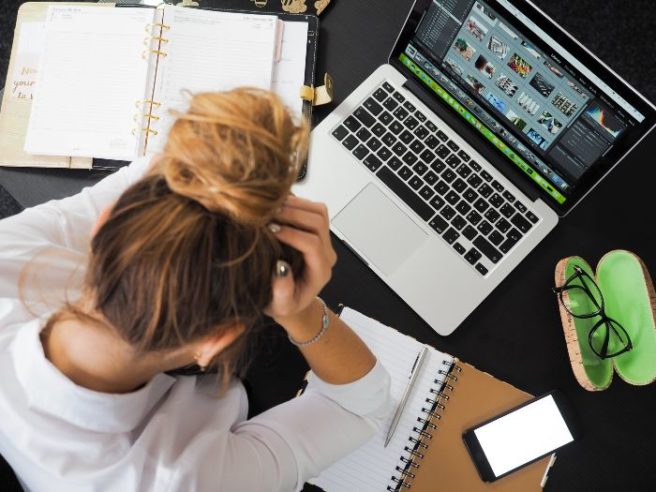 More than half of Irish workers admit to feeling anxious daily
Sleep deprivation, anxiety, and worries about finances – these are just some of the concerns Irish workers reported in a new study highlighting the significant wellbeing issues that exist among the country's work force.
It's a scene that has become all too common in workplaces across the country, with more and more employees feeling the mental effect of the stresses of modern working life.
Laya healthcare collated results from 13,266 health screenings carried out across industry sectors.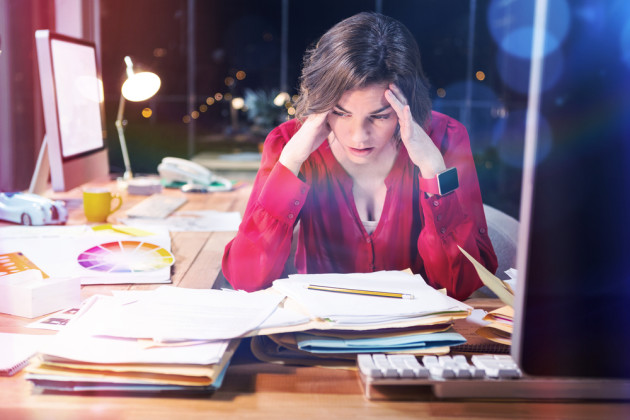 Result show a high level of distress among workers, with 80 per cent admitting that lack of sleep has affected their energy and mood in the past month, while one in five said that sleep deprivation was an ongoing issue.
With that, 53 per cent said they experience General Anxiety "some" or "most days", meaning that more than half of Irish workers are struggling with mental health issues on a daily basis.
When it comes to financial stability, 24 per cent said they were "often barely managing" from pay day to pay day.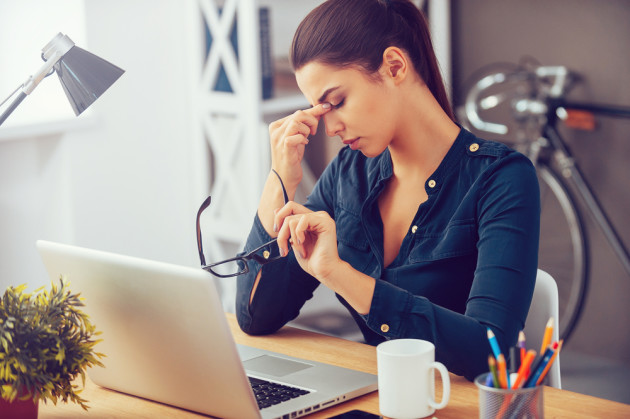 Commenting on the findings, Patricia Hyland, Director of Wellbeing and Corporate Sales at laya healthcare, says that emotional health and wellbeing is now the single biggest driver of Health & Wellbeing Programmes in companies and it's all about the data for employers:
"We are being asked more frequently now by clients how we can help them improve the emotional wellbeing of their employees and how can we measure an uplift in happiness and wellbeing in the workplace. With our technology, we can now deliver anonymised data points that give a revealing 360-degree view on the health and wellbeing of a company."
The results come ahead of National Workplace Welling Day on Friday, April 13, which aims to promote workplace health and wellbeing among Irish businesses.