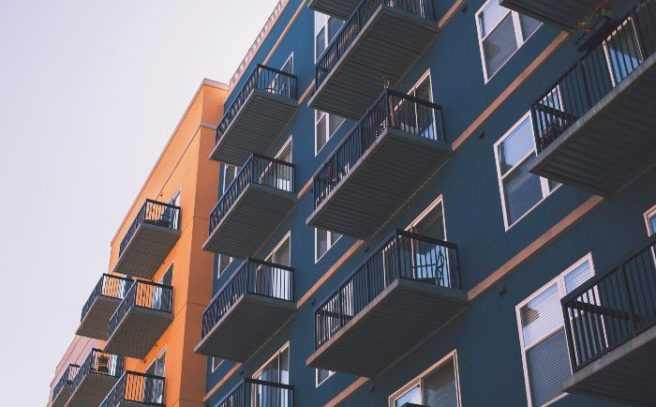 More than 1,000 Dublin homes are to be built in new urban quarter
There is nothing tougher to break than the Dublin housing market right now, but some relief could be on the horizon.
Plans for the development of more than 1,000 homes in Dublin will be available for public consultation from Monday.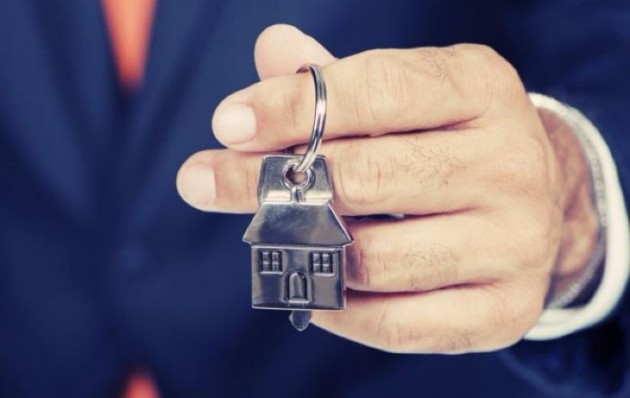 The development plans focus on lands off the South Circular Road, which are made up of various industrial sites.
The lands are made up of the former Players Wills cigarette factory, the former Bailey Gibson packaging plant and St Teresa's Gardens, a Dublin City Council flat complex at the back of the two factories.
Planning permission for the urban quarter was secured back in 2008, but the area and factories have been left unrenovated for the past decade.
Almost all of the new homes will be apartments, with additional children's play areas, parks and sports areas proposed.
Dublin City Council told The Irish Times that it expects planning applications to be made to An Bord Pleanála in the coming months.