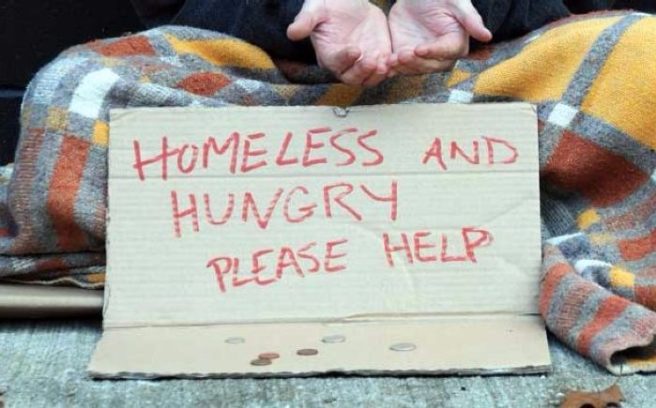 Apollo House will meet Minister for Health to discuss homeless crisis
The occupiers of Apollo House have agreed to attend a meeting with the Minister for Housing tomorrow.
The Home Sweet Home group will send a delegation of seven members to meet with Simon Coveney, after receiving an invitation from the Minister.
The invitation came after Apollo House residents created a hard-hitting video directed at the government asking them to come up with a solution for Ireland's homelessness crisis.
.@HSHIreland Here's the plan. #pknt @HSHIreland pic.twitter.com/pnTSPdrLjl

— Richard Chambers (@newschambers) January 5, 2017
The group has published a list of demands that the delegates will bring up at the meeting tomorrow.
The list includes the establishment of 24-hour private rooms for all homeless people for a minimum of six months to aleviate those sleeping on Ireland's streets, and a referendum on the right to housing.
Dublin City Council give the green light to plans to demolish Apollo House just over two weeks ago.
The Apollo House office building, which previously stood empty, is currently being occupied by the Home Sweet Home coalition of housing activists and homeless people.
The building is currently operating to capacity, and provides food and shelter to those in need