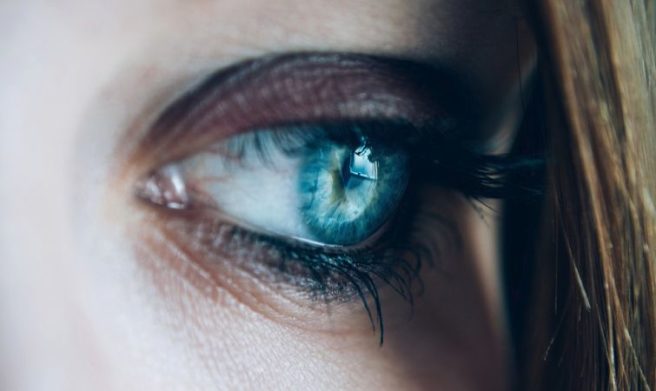 Medical team discover 17 stray contact lenses behind woman's eye
Whether you're a casual contact lens wearer or never go without them, you'll know all too well the agony that accompanies the moment your lens decides to go walk about…in the back of your eye.
If you thought a rogue eyelash or a shampoo explosion was bad, it has nothing on the pain caused by your lens slipping itself behind your eyeball.
Any contact lens wearer will know they'll stop at nothing to retrieve it which is why a group of doctors in the UK were left stunned after discovering – wait for it – 17 stray lenses at the back of a woman's eye recently.
The 67-year-old, who was waiting on cataract surgery, had been wearing disposable lenses for more than 35 years, and assumed the discomfort she was enduring was the result of ageing.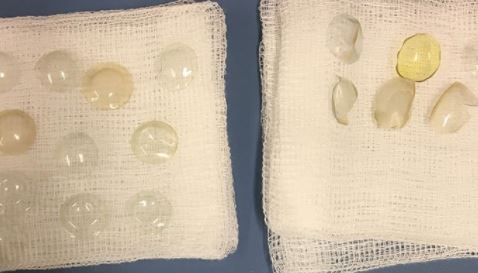 Speaking to Optometry Today, Rupal Morjaria, a specialist trainee ophthalmologist who worked on the case, admitted that the team at Solihull Hospital near Birmingham had never encountered such a mass.
"None of us have ever seen this before. It was such a large mass. All the 27 contact lenses were stuck together," she confirmed of the patient who had not been attending optometrist appointments.
"We were really surprised that the patient didn't notice it because it would cause quite a lot of irritation while it was sitting there," she said
Thankfully, the removal of the mass has resulted in a better quality of life for the patient concerned, with Rupal saying: "When she was seen two weeks after I removed the lenses she said her eyes felt a lot more comfortable."
Props to that woman for taking that discomfort like a boss, but a reminder to the rest of us to keep up to date with our optometrist appointments.