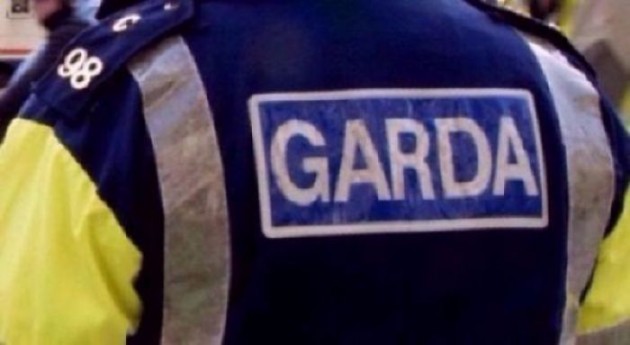 Man to be charged after New Year's Day armed robbery on pub
Gardaí have arrested a man following an attempted armed robbery at a public house on Firhouse Road, Tallaght.
The crime occurred on January 1, 2018.
According to Gardaí, a man entered the premises just before midnight armed with what is believed to be a firearm and threatened staff.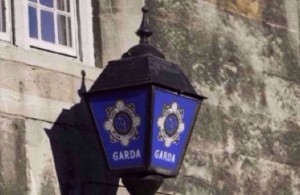 The criminal, in his 30s, then demanded a sum of cash.
The man was challenged by three people on the premises and was arrested by Gardaí.
He is set to be charged and will appear in court tomorrow.