Man left fighting for life following serious assault in Co Longford
An investigation has been launched following an alleged assault in Co Longford.
One man is said to be in a serious condition and is being treated at the intensive care unit of Mullingar's Midland Regional Hospital.
It's understood that the victim sustained a stab wound in Ballymahon, Co Longford shortly after a memorial ceremony had been held in Longford town's St Mel's Cathedral.
The service was held to mark the anniversary of John 'Dodie' Stokes was passed away last year, and it's believed that Gardaí were aware of the tensions that existed between those in attendance.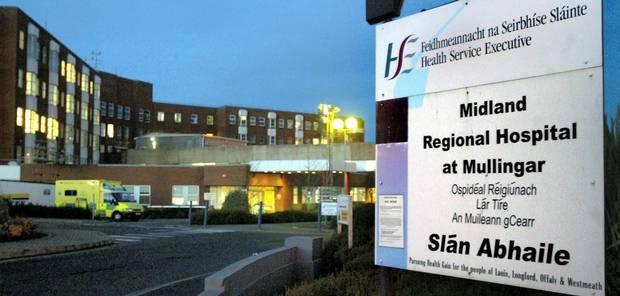 Detectives believe the assault took place following a road traffic collision Ballymahon where at least two vehicles were rammed.
It's thought the victim may have been dragged from one of the vehicles and stabbed.
Gardai have appealed for anyone who may have witnessed anything untoward in the Ballymahon area between 6:30am and 8am this morning to contact them at Longford Garda Station at (043) 3350570.