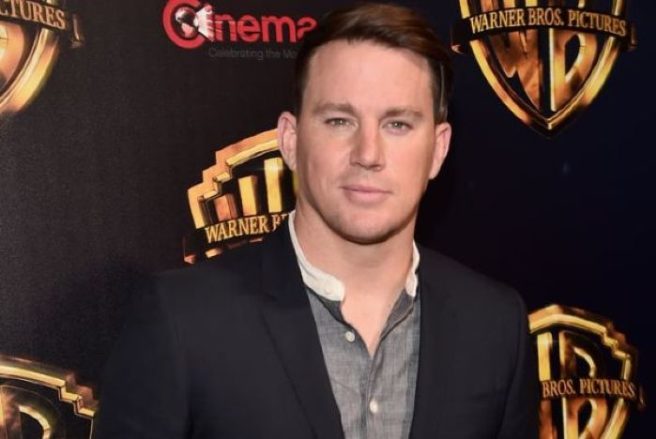 The next step: Are Channing Tatum and Jessie J getting serious?
We were heartbroken when Channing Tatum announced his split from Jenna Dewan earlier this year.
But it seems the two parents have moved on, finding partners that make them truly happy.
Channing is now dating British pop star Jessie J, and while they previously said their relationship was casual, it seems this might not be the case any more.
The dad was recently spotted bringing his daughter Everly to his girlfriend's concert in Los Angeles.
The star clearly wanted to be under the radar, wearing a baseball cap and black hoodie.
Him and Jenna have always been careful to respect their daughter's privacy and this instance was no exception.
In the photos, the five-year-old has her arms around her dad while he is carrying her into the venue.
Once inside, he protectively holds her on his lap while the two enjoy singing along to the concert together.
The LA performance was the last of Jessie's US shows before she moves on to Britain next week.
Channing came to show him and Everly's support of his new girlfriend and see her one last time in concert before her world tour.
Bringing along his daughter seems to show their relationship has gone to the next level.
The Magic Mike star still remains on good terms with his ex Jenna and was seen trick-or-treating with her and Everly.
Fans are thrilled to see that the two aren't letting their divorce affect their daughter's life.
And now that Jessie may be getting to know Everly, does this mean her relationship with Channing is getting serious?