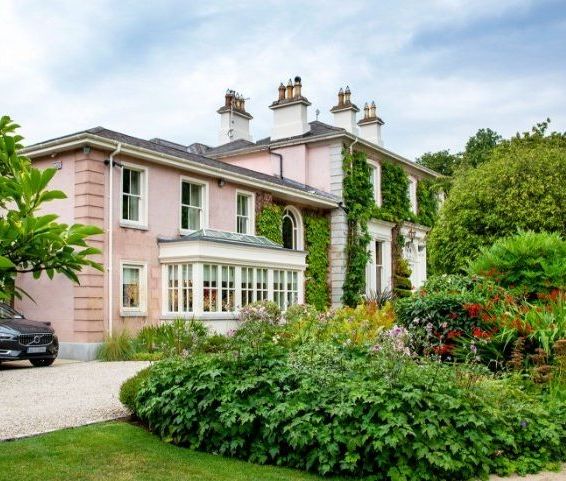 Lis na Carrig, the luxurious mansion, opens for intimidate weddings & gatherings
Lis na Carrig estate is opening its gates. The former private family home, steeped in heritage and luxury is opening up as an exclusive hire venue for others to enjoy.
The Victorian mansion, located just 25 minutes from Dublin city centre, stands amidst six acres of manicured gardens and is now open as an exclusive hire venue. The enchanting estate combines luxury and character with the serene and healing properties of nature and organic gardens.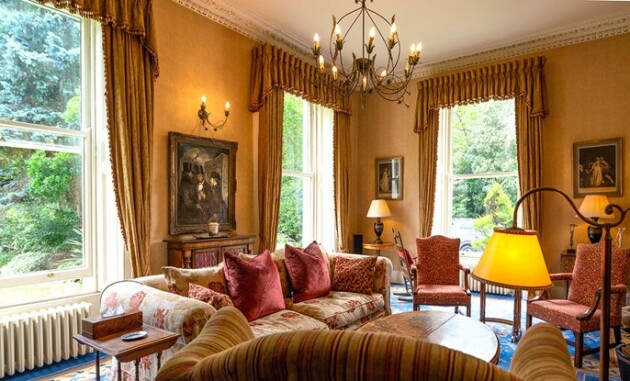 From corporate events, family gatherings, intimate weddings, and life celebrations Lis na Carrig work closely with clients in delivering memorable experiences in a magical and private setting.
With a particular focus on corporate groups seeking an inspiring venue for off-site events, meetings, and networking gatherings, what sets Lis na Carrig apart as a venue is the authentic integration of wellness elements into your experience.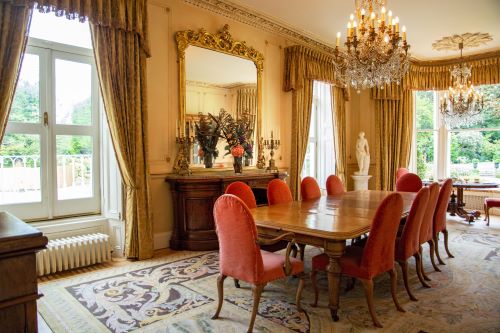 Whether you seek a refined setting for crucial negotiations, a week-long retreat to ignite innovation, or a rejuvenating wellbeing workshop, their dedicated team works closely with you to craft a personalized and bespoke package.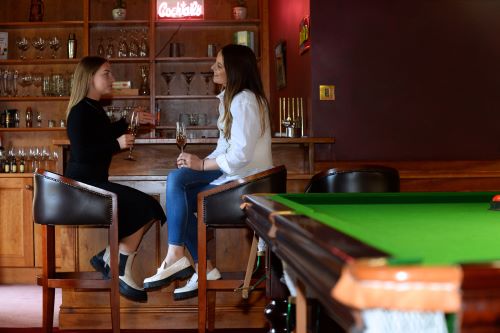 The wellbeing offerings include:
Social and Therapeutic Horticulture Programs
Wellness Nature Walks
Internal Renewal Workshops
Forest Bathing
Wellbeing Talks
Embodied Wellbeing Sessions
Yoga, Meditation and Breathwork Workshops
Wellbeing Circles
Soulful Ceremonies
Lis na Carrig also offers a myriad of possibilities to celebrate life's milestones. Whether it's an elegant dinner, a convivial gathering, or an enchanting garden soirée, for a day or long weekend the team will collaborate closely with you, ensuring every detail reflects your unique vision.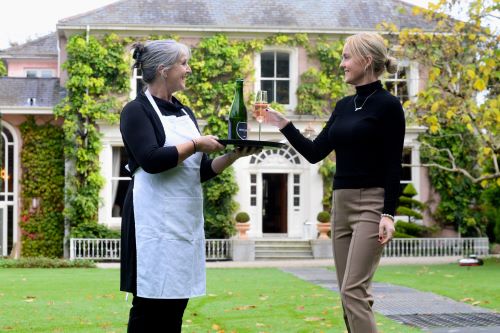 Discover the magic of this extraordinary place. Where life's precious moments are celebrated, well-being is nurtured, and personal growth is embraced amidst the timeless allure of heritage and gardens.
For further information on Lis Na Carrig House visit www.lisnacarrig.com.