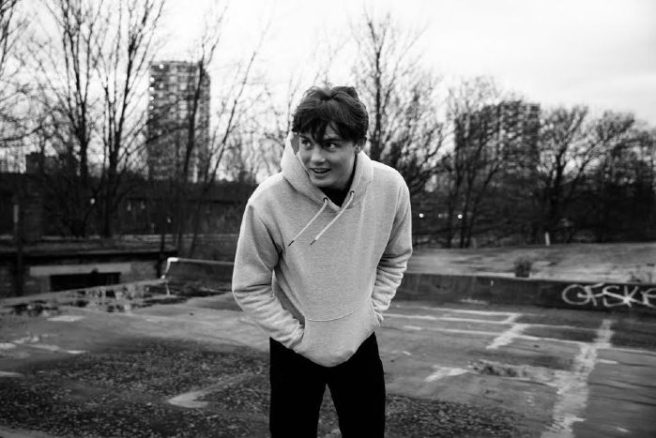 Little Love: James Smith talks dreams, sacrifices, and his new EP
SHEmazing contributor Amy spoke to musician James Smith, whose EP Little Love lands today:
Throughout the years, Britains got Talent has supplied us with many entertaining acts, and four years ago James Smith took to the stage when he was just 15 years old.
Today, James has released his first EP called Little Love. Other successful musicians like Callum Scott and Ryan O'Shaughnessy also started their career by auditioning for BGT.
James auditioned back in 2014 with Nina Simone's Feeling Good, and since then James started building a studio, learning about music production and writing.
Two years and hundreds of songs later, he signed a record deal with Virgin EMI – whilst studying at college in West London.
In the past four years, he has become a lot more confident in his own skin and ability. He is also a lot more serious about what he wants to do. "Every project that involve myself in, I live and breathe it. I've also gained mental stability, ' he told SHEmazing.
'I definitely know that this is what I want to do for the rest of my life, whether it be in the background, or at the front of it all. "
James has spent a lot of time figuring out a particular 'sound' musically, jumping from different genres and moods. He has been working really hard on becoming a musician as well as a singer, as he feels this is important for his songwriting.
"I wanted this to come across in my music. Four years has been the perfect amount of time to grow, I feel I've moulded in to an 'artist' now rather than just a kid that writes music."
He has worked with huge songwriters and producers who, themselves, have collaborated with the likes of Ed Sheeran, Sam Smith, Adele, James Bay.
He has also written music for up-and-coming artists: 'Their projects will begin this year, which is very exciting,' he revealed.
When asked which artists inspire him, James said "Oh wow, this is the hardest question ever because I listen to far too much music.
One of my all time favourites has got to be Stevie Wonder. He is very much a spiritual presence in my life and I feel very grateful towards him."
"I'm also an avid Beatles fan, particularly Paul McCartney – simply because of his musicianship and I'm a huge fan of the soul-quarian period of music too, which includes D'Angelo and Erykah Badu"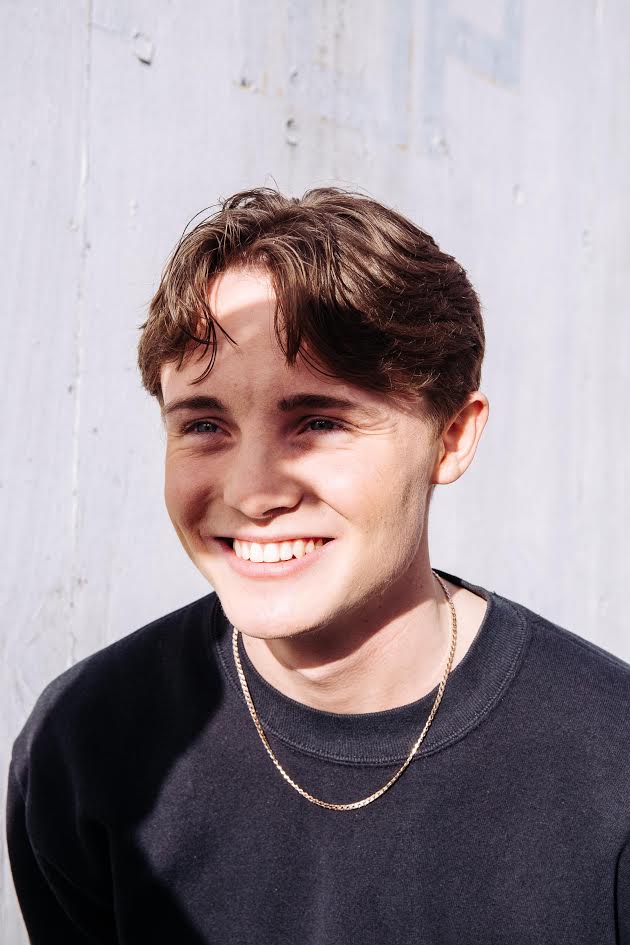 In four years time, James would like to "have had a very successful album, my own a studio, have worked with some of my heroes, and be livin la vida loca."
His new single Little Love is streaming on all platforms (Apple Music, Spotify) and the meaning behind the song is "In terms of lyricism, the track stems from the idea that sacrifices need to be made in order to achieve dreams. In my case, I've given up a lot of my social life in the hope of achieving a career in music – turning down parties and holidays. As a result, I end up spending weeks-on-end alone, in my studio – hence the need for a 'little love'."
You can listen to the EP here.