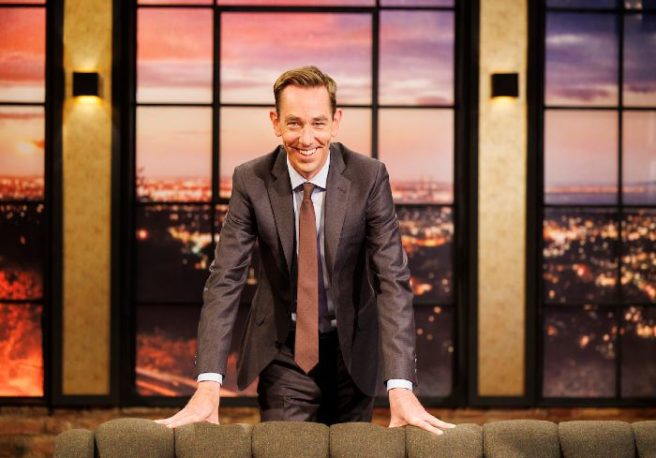 Late Late Show logo change is unveiled after Ryan Tubridy exit
The brand-new look for The Late Late Show has been unveiled, after confirmation that Ryan Tubridy has been let go from RTÉ.
On May 26, Ryan presented his final episode of the RTÉ One talk show, stepping down from the role after 14 years.
A few weeks after his exit, Ryan was embroiled in a scandal over his salary at RTÉ, as it was revealed that the radio presenter had been paid an extra €150,000 through a commercial deal with car brand Renault.
After weeks of controversy, RTÉ has now put out a sign that it is ready to move on from the Tubridy era, as they have officially unveiled a striking new logo for The Late Late Show.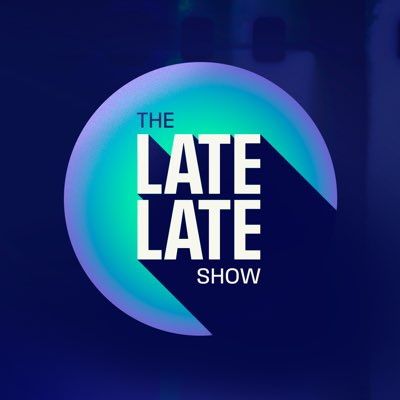 Ahead of the show's return with new host Patrick Kielty on September 15, RTÉ has changed The Late Late Show's logo on social media. It has also removed all previous posts featuring Ryan from the show's Instagram feed, with only two posts confirming Kielty's new role still remaining.
The new logo itself sticks to the show's theme of 'late nights', with the navy, green and purple hues lighting up The Late Late Show like a sky projector.
Fans of the talk show will notice, however, that the iconic Late Late barn owl is no longer featured as part of the branding logo. The owl's presence had become synonymous with The Late Late Show, ever since its first broadcast in 1962.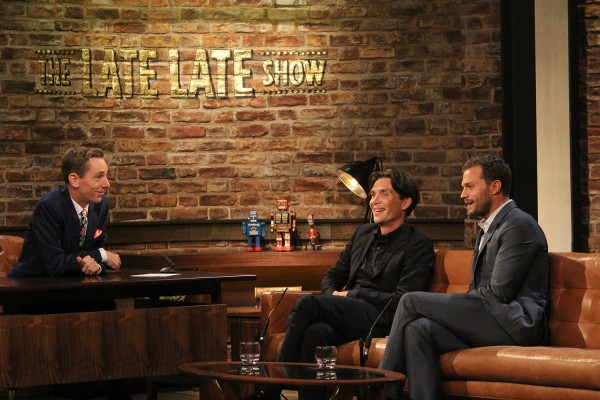 The new Late Late branding has coincided with the news that former host Ryan Tubridy no longer has a role at RTÉ.
After holding crisis talks with Ryan, the broadcaster's new Director-General, Kevin Bakhurst, released a statement last night.
"Despite having agreed some of the fundamentals, including fee, duration and hours, regretfully, it is my view that trust between the parties has broken down," he explained.
Mr Bakhurst later shared on RTÉ's Nine News that he delivered the news to Ryan via a "difficult" phone call. Ryan Tubridy has yet to officially comment on the matter.