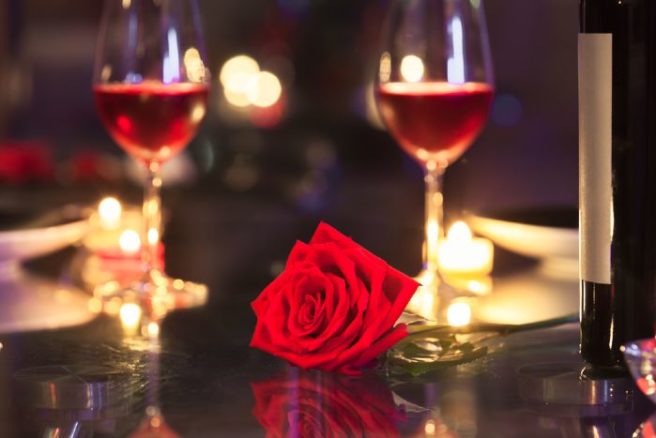 Last minute date ideas for anyone who forgot Valentine's is this week
Is it just us, or does it feel like Valentine's Day crept up on us out of nowhere this year?
January felt like the month that would never end and now all of a sudden we're in the middle of February with not a second thought given to how we're going to spend the most romantic day of the year.
Sure, shops have been full of heart shaped chocolates and cheesy cards for weeks now, but in the typical 'ah sure, it'll be grand' fashion, we've failed to put any solid plans in place.
But never fear, we've put together a list of cute date ideas that require little to no preparation. Your partner will feel extra special without ever having to know that you almost forgot – you're welcome!
1. Take a stroll around Pheonix park
Or any park for that matter.
After spending most of winter cuddled up indoors, it's about time we make the most of that tiny wee stretch in the evening.
Sure, it's going to be absolutely baltic out, but at least you can bond over your shared hatred of the Irish winter.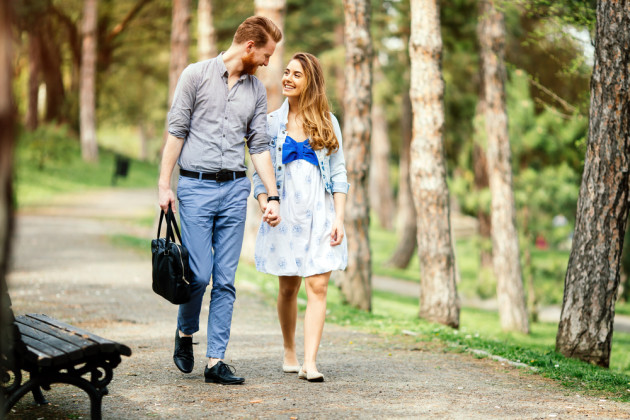 2. At home spa day
Let's set the scene.
A steamy hot bubble bath, scented candles and as much chocolate and vino as your heart desires.
Take turns giving massages or apply face masks and settle in for a night of pure relaxation.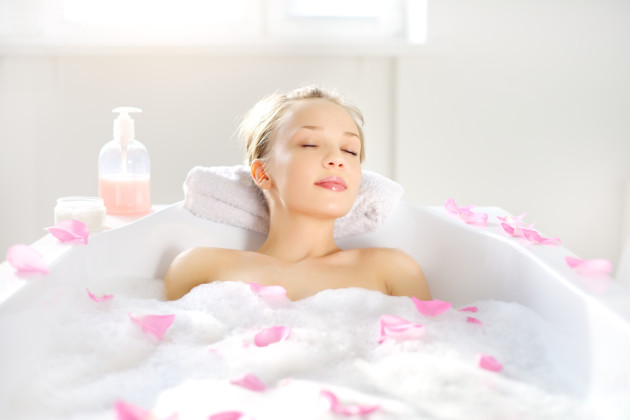 3. Game night
Dial up the cheese factor with a personalised game of Scrabble.
The rules are simple – the only words that count are the ones that fit into your chosen theme e.g. words that have meaning to your relationship/ dirty words/ made-up words – you get the picture.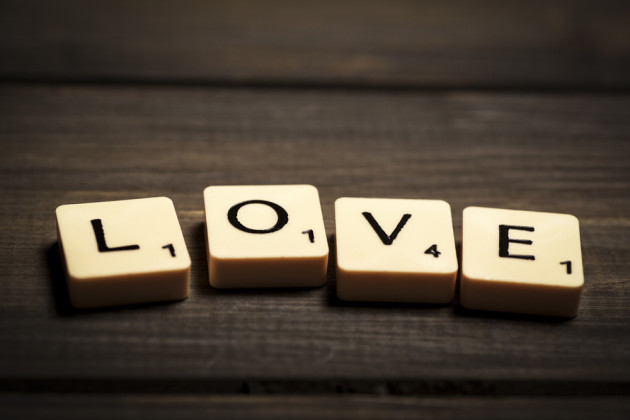 4. Romantic breakfast before work
Given that Valentines' Day falls on a Wednesday this year, it's likely that most people will hold off celebrations until the weekend rolls around.
However, if you do want to mark the occasion in some shape or form, why not get up early and treat your partner to a gourmet breakfast.
Cook at home, or head to your favourite café – there's nothing like a little romance to put a pep in your step before work.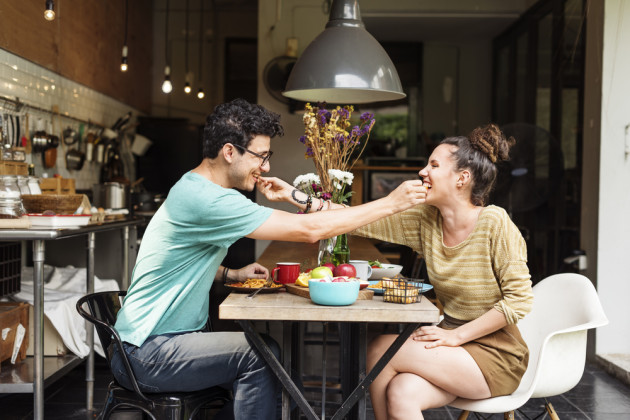 5. Hit up your local arcade
You'd be surprised what effect a healthy dose of competition could have on your love life.
Challenge your partner to an intense game of air hockey or make a show of yourself on the dance machine – you might not be crowned the new 'Pinball Wizard' but you'll have a gas time trying.