Kylie finally admits: 'Its CRAZY that I've grown up in front of cameras…'
With her wholly grown-up appearance and her older boyfriend (not to mention that she moved into her own €2.5m property aged 17) it's long been claimed that Kylie Jenner has had too much too soon .
Indeed, in a recent online post, the now 18-year-old star admits that it's "crazy" that she's "grown up in front of the cameras".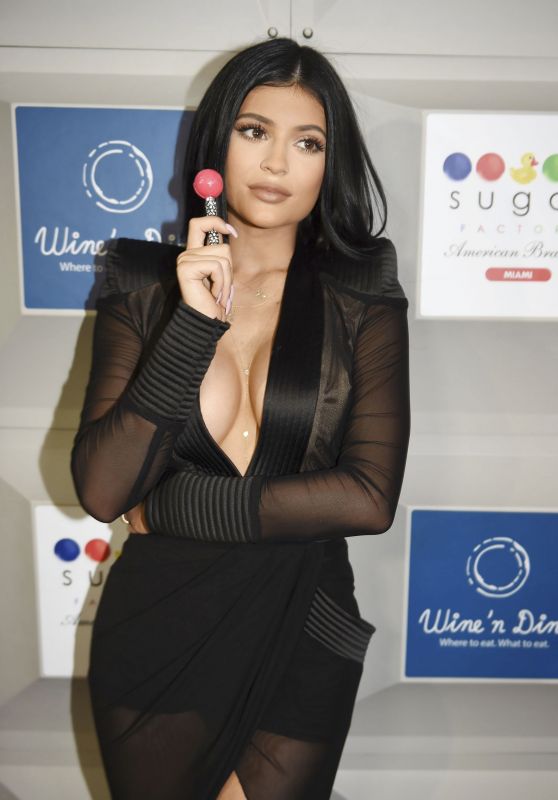 Promoting the latest series of Keeping Up With The Kardashians which began filming back in 2007 when Kylie was just nine (incredibly the reality TV show is now about to embark on its 11th airing), she explained that she's "been filming for nearly half of my life".
However, rather than dwell on the potential negative impact of spending her teenager years in the spotlight, Ms Jenner said her extraordinary experiences to-date have helped her "learn fast about the lessons in life".
Last month in an emotional post, Kylie revealed that she's struggled at times with frame from such a young age.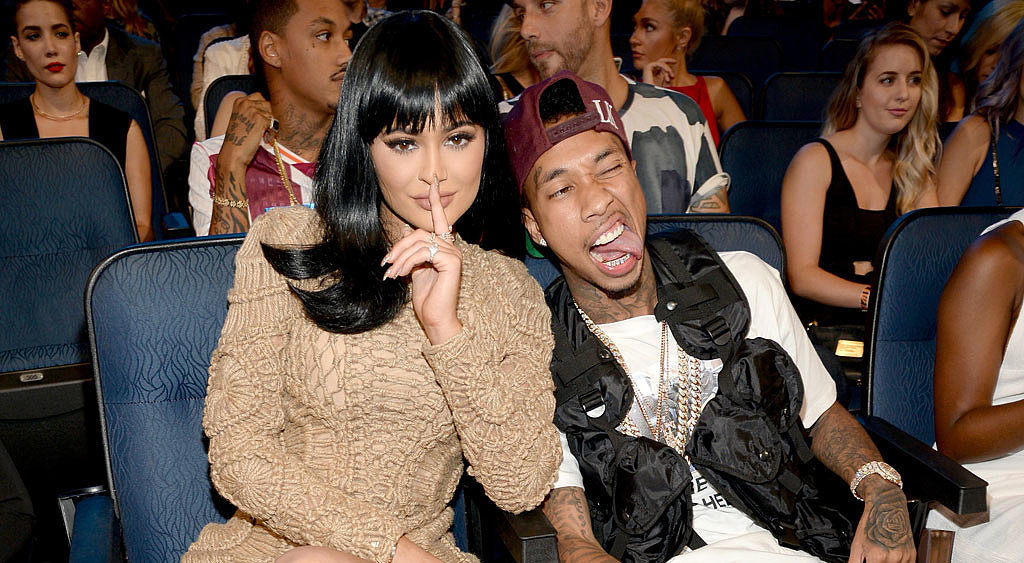 "People are so quick to say horrible things about me everyday over and over and sometimes I can't take it," she wrote.
"Even I at times get affected by it, I breakdown, I hide, I cry. It's resulted in a lot of anxiety for me that I've never had to deal with before ever.
"My every move has been documented for the whole world and its been a nightmare trying to find myself through all of this.
"And I've absolutely lost apart of myself."