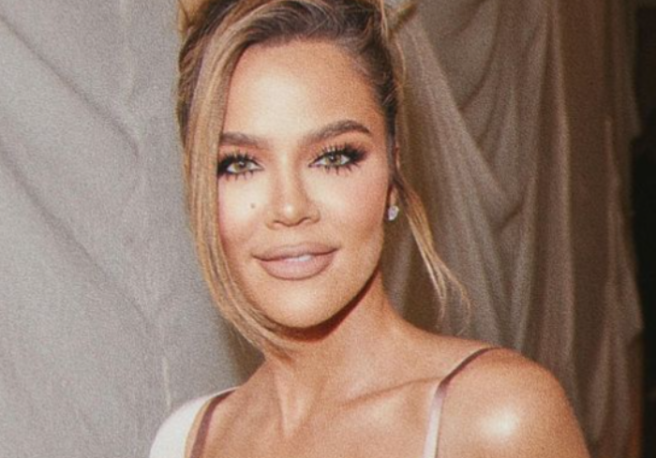 Khloé Kardashian posts heartfelt tribute to Tristan Thompson's late mum
Khloé Kardashian has spoken out about the death of Tristan Thompson's mother.
Andrea Cooper passed away on January 6 following a sudden heart attack. Although Khloé later attended her funeral, she had refrained from speaking publicly about the loss of her children's grandmother.
However, last night, Khloé decided to break her silence by posting an emotional tribute to Andrea.
Taking to Instagram, the 38-year-old shared numerous photos and videos of herself and Andrea together, as well as snaps of Andrea with her granddaughter True.
"I have been avoiding this…. Avoiding accepting this is real. I have so much to say but nothing at all…. I have so many emotions and still I feel numb," Khloé began in her lengthy caption.
"Life can be brutally unfair at times and This has been one of the toughest times in so many of our lives. But at the same time, I feel blessed that I am lucky to have had someone that makes saying goodbye so incredibly difficult," the mother-of-two continued.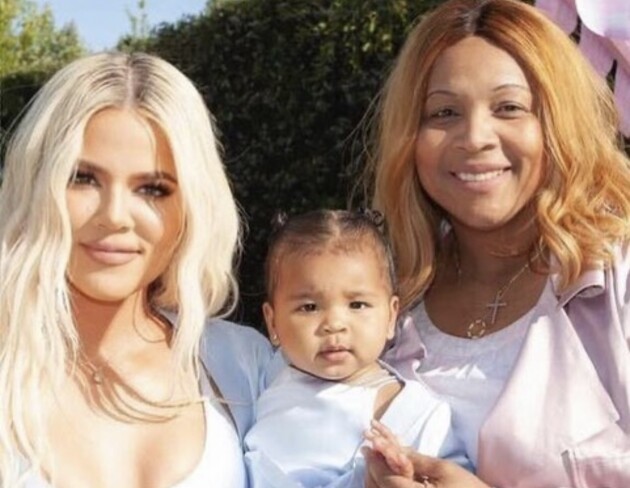 "I know you are rejoicing up there. Dancing and singing and probably yelling 'who does that!!' because we are crying at your loss," Khloé penned.
The Kardashians star then went on to reference her ex boyfriend and Andrea's son Tristan. "At the same time, I know you never wanted to leave your boys. They are your entire world," she continued. "They will learn to live with the hole in their hearts because they are warriors just like their warrior mommy."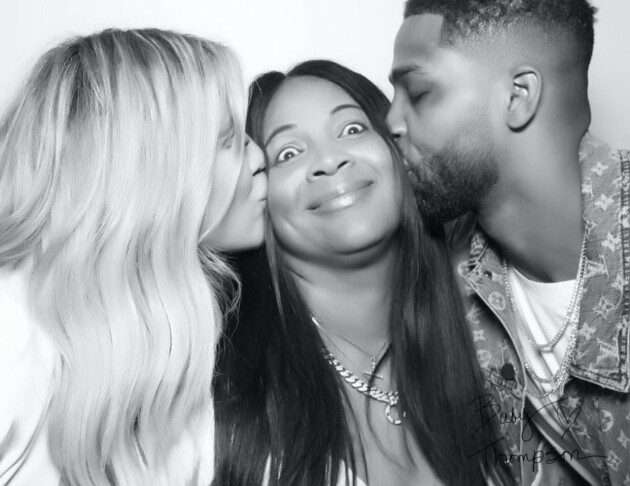 Khloé also promised the late Andrea that her son Amari, who suffers from epilepsy, will be looked after. "Just know, I promise you, Amari will be perfectly ok. We will all look after him, help him and protect him," she insisted. "Your boys will be ok because they have their guardian Angel by their side."
As well as Tristan and Amari, Andrea is also survived by the two children that Khloé and Tristan share together – four-year-old True and a six-month-old baby boy, whose name has yet to be revealed.