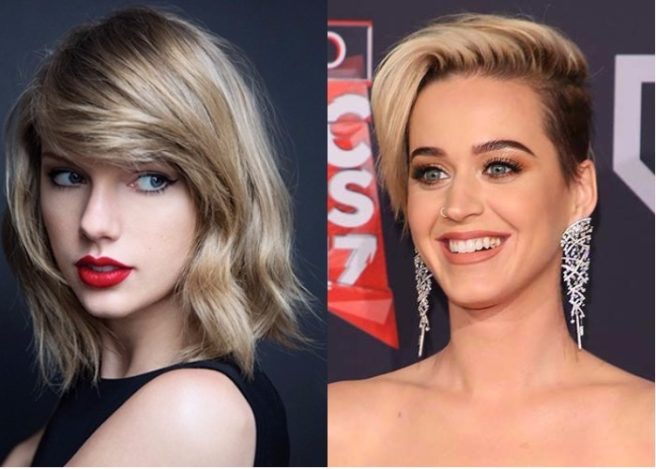 Katy Perry spills on her 'bad blood' with Taylor in Carpool Karaoke
Looks like James Corden can add 'celeb beef mediator' to his CV as he expertly got to the bottom of one of Hollywood's most famous feuds last night.
Katy Perry recently joined the actor/ late night talk show host as a guest on the hit Carpool Karaoke series, but it looks like James wasn't just there to sing.
Instead, he took the opportunity to get to the bottom on the singer's infamous feud with Taylor Swift.
"There's a situation," Perry said. "Honestly, it's really like she started it, and it's time for her to finish it."
If you don't' know by now, their public feud stems back to a mix up with some backup dancers and a miscommunication between the pair.
"I tried to talk to her about it and she wouldn't't speak to me." Katy says in the video.
It is widely believed that Taylor wrote her hit single Bad Blood about her beef with Katy, and now fans have speculated that Katy's new track Swish Swish is a response.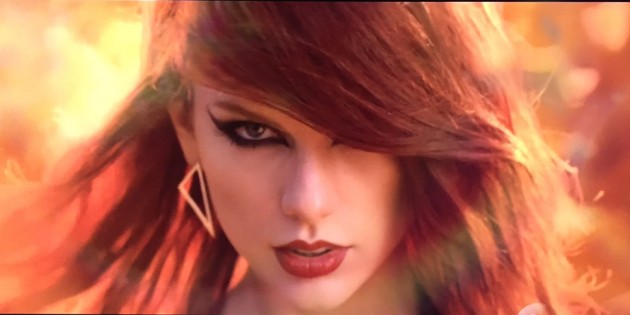 "I do the right thing any time that it feels like a fumble," Perry says. "It was a full shutdown and then she writes a song about me, and I'm like, OK, cool, cool, cool, that's how you want to deal with it? Karma!"
''It's all about karma, right? I think personally that women together, not divided, and none of this petty bulls–t, women together will heal the world."
James then rather lightheartedly asked the singer if she would be prepared to "remove the beef from the grill" if Taylor approached her.
Katy agreed "100%".
James then took us back to what Carpool Karaoke is all about when he turned the radio up and Roar began to play.
Check out the video below.
#KatyPerry spilling the teaabout her beefw/ #TaylorSwift on @JKCorden @latelateshow #CarpoolKaraoke #SwishSwish @katyperry pic.twitter.com/hv961XELgY

— Adam (@OnAirAdam) May 23, 2017