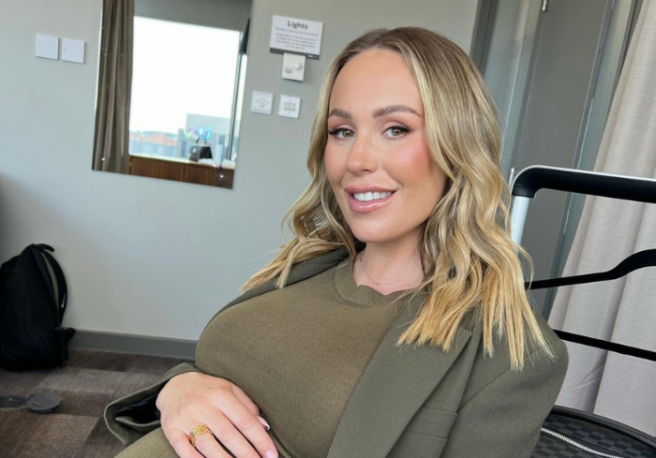 Kate Ferdinand opens up about blended family as due date nears
Kate Ferdinand has been opening up about the complexities of being a blended family.
The former TOWIE star is currently just a few weeks away from welcoming a baby girl with her husband Rio Ferdinand.
The couple already share two-year-old son Cree together, alongside Rio's three elder children – Lorenz (16), Tate (14) and Tia (12).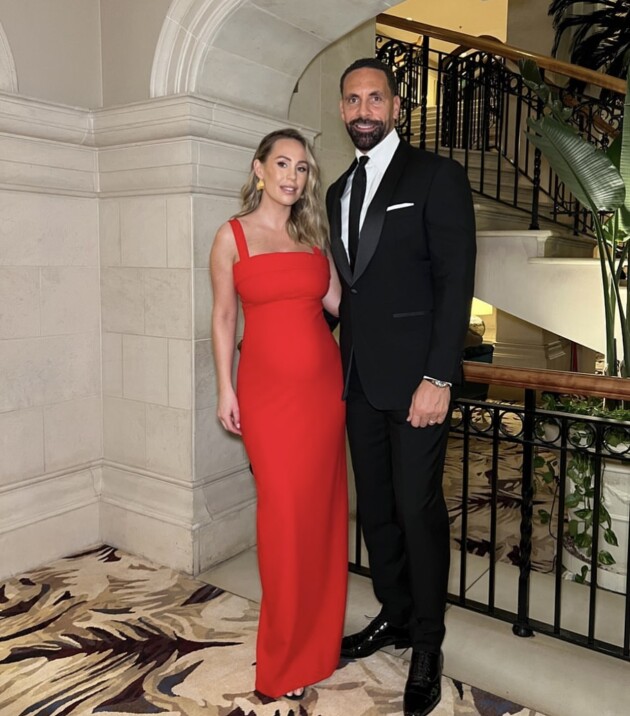 Speaking on the latest episode of her podcast Blended, Kate recorded a Q&A and was asked if the children are looking forward to meeting the new arrival.
"They're not excited, I've got to be honest with you," the 32-year-old teased. "They were excited at the beginning, and now it's got to the stage where they're just like, 'Is the baby even coming? It's been going on forever!'"
Another listener asked if they have introduced Cree to the knowledge that Kate is not the mother of his elder siblings.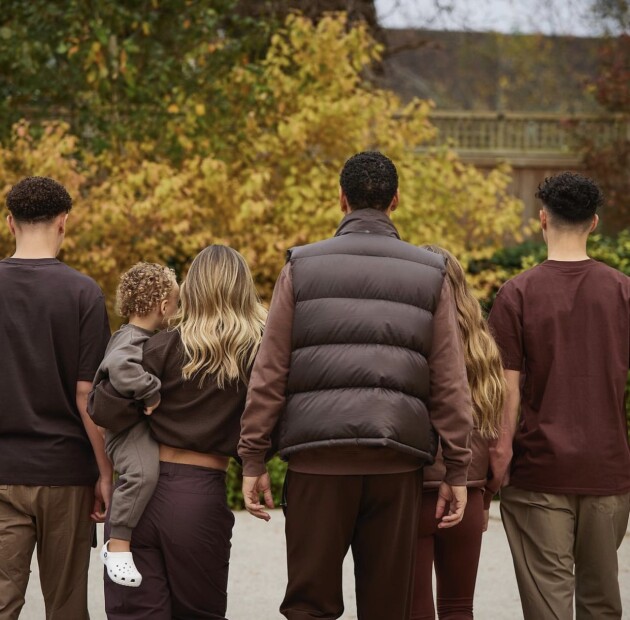 The children's mother, Rebecca Ellison, tragically passed away in May 2015 after being diagnosed with breast cancer. Kate went on to note that they had recently had this discussion as a family.
"We were talking about talking to Cree when we were on holiday. The kids said to me, 'Do you think Cree knows that you're not our mum?', and I said, 'I think he does,' because we talk about her. We call her Mummy Beck-Bee," Kate revealed.
"Tia said, 'That's your mummy, who is my mummy?', and Cree said, 'Mummy! Mummy is your mummy,' so we're not quite there," she explained.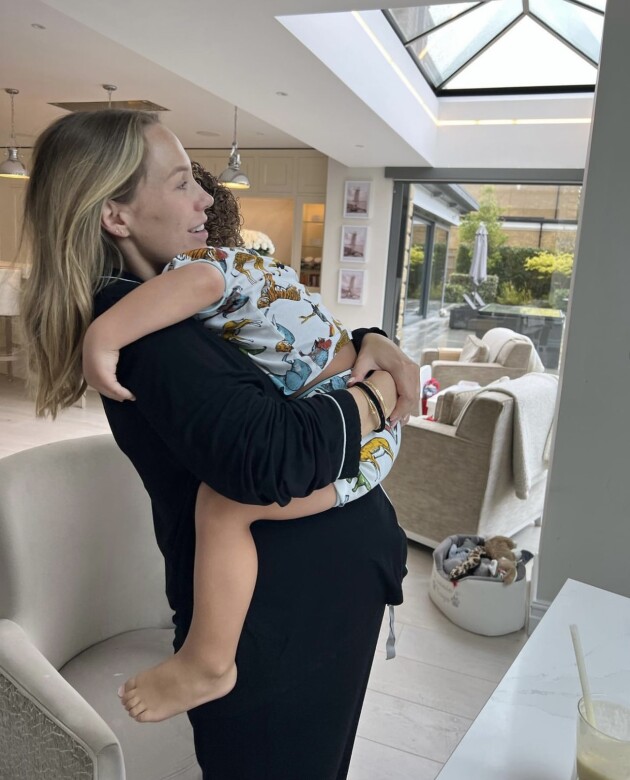 Kate admitted that it will take time for Cree to understand. "I actually thought he knew. I don't know if I'm being a bit deluded because he's only two years old, but it's obviously just something that we have to keep talking about over time."
"We've recently been saying over the last week, 'I'm your mummy and Mummy Beck-Bee is Lorenz, Tate and Tia's mummy,' and I think he's kind of getting it but it is all very confusing for him," she concluded.