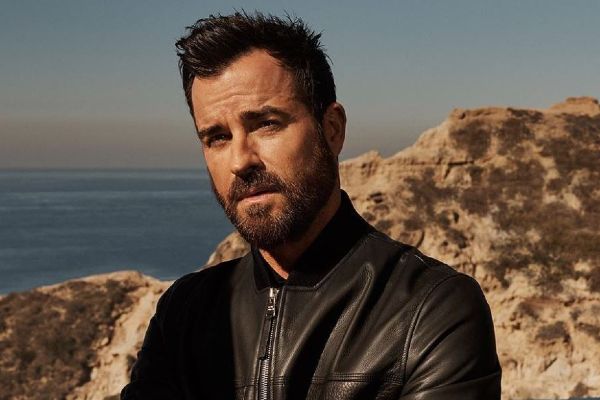 Justin Theroux's bday message to Jen Aniston is ex-couple GOALS
Hollywood royalty Jennifer Aniston celebrated a milestone birthday – she blew out 50 candles during the week.
And while her A-List party was brimming over with stars, social media also was full of sweet birthday messages to the actor.
However, amidst her friends, there was an unlikely tribute, courtesy of her ex-husband, fellow actor Justin Theroux.
While Justin didn't attend her party in Los Angeles, he did take to Instagram to post about his former wife.
He uploaded a beautiful black and white picture of Jennifer posing with a determined look on her face.
He captioned it, ''Happy Birthday to this fierce Woman. Fiercely loving. Fiercely kind…and fiercely funny. [Love] you B.''
His fans went wild for the snap.
One said, ''Proof that relationships can change but love and respect for one another can still exist….You're both lucky to maintain this amazing love for one another.''
While another wrote, ''Happy Birthday to her, amazing lovely and adorable Jen, you deserve all the best and happiness always.''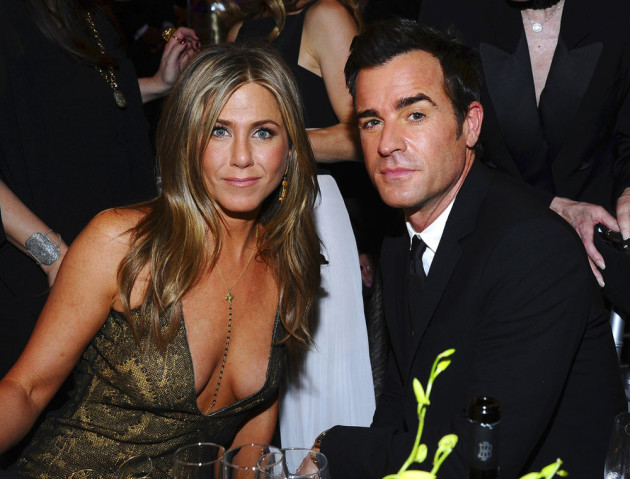 Jennifer and Justin married in 2015 after a three year engagement.
They split in 2017, and their divorce is expected to be finalised this year.
The pair have stayed friends, with Justin saying, ''The friendship is shifting and changing, you know, so that part is something that we're both very proud of. The good news is that was probably the most – I'm choosing my words really carefully – it was kind of the most gentle separation, in that there was no animosity.''
It's amazing that they can have a healthy relationship as it's obvious that they still care a lot for each other.