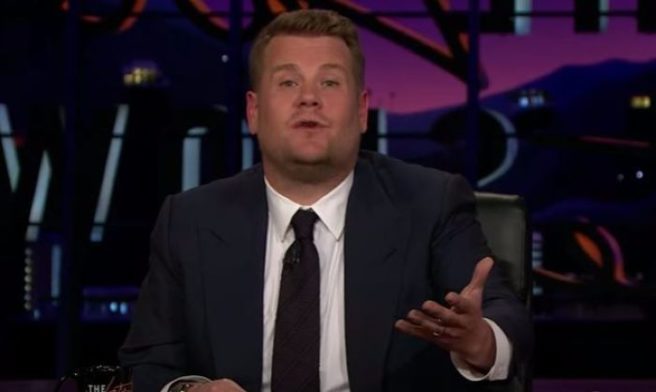 James Corden's tribute to George Michael has YouTube in total BITS
In a very moving tribute to George Michael on The Late Late Show with James Corden, the British presenter shared his memories of the much-loved singer who tragically passed away on Christmas Day last year.
Recalling his meeting with the singer back in 2011, a clearly emotional James told his American audience that the Outside singer contacted him personally regarding the presenter's desire to do a sketch with him for Comic Relief.
"We chatted for an hour and we talked about music and I felt very privileged to be able to tell him how much his music meant to me," James said.
In the clip, which has racked up 80,000 views since yesterday, James reminded the public that if it wasn't for George Michael, it's unlikely the world would have been introduced to the wonder that is Carpool Karaoke.
Responding to James' tribute, one YouTube user wrote: "There needs to be a love button so I can hit it repeatedly!"
"Thank you for your tribute James. So true about George Michaels' music reaching out…so true!" added another.
We'll let James and George take it from here.