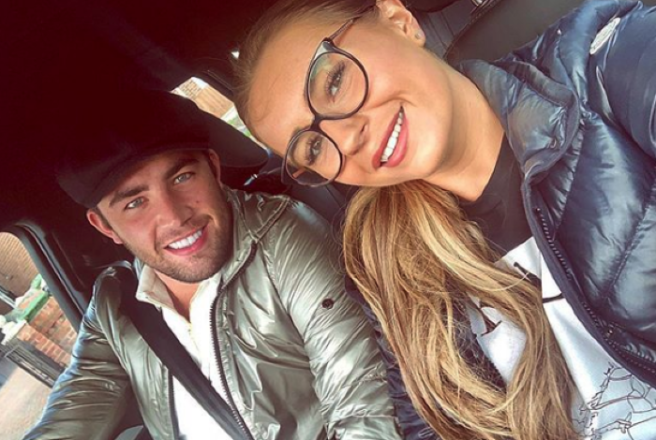 Jack Fincham and Dani Dyer look loved up and together in new pic
Love Island winners Dani Dyer and Jack Fincham don't look very broken up in recent snaps of them together.
I know, we can't keep up either.
The couple were papped outside Jack's parent's house last night, as they got into Jack's car.
The couple appeared to break up on Thursday of last week, after Dani took to Instagram to share that they were no longer together.
In the post, she wrote: 'Jack and I have sadly decided to part ways.'
'It's been an incredible six months, and we will always have a place in our hearts for each other, but sadly we've come to the realisation that it's not meant to be long term.'
'We both plan to stay friends. I hope you'll all understand. Love Dani x,' she said.
However, Dani's father Danny Dyer told The Jonathan Ross Show earlier this week that the break up was 'b*llocks.'
He told host Jonathan Ross: 'I just want to put something to bed. She hasn't split up with Jack, that's all b*llocks, that is.'
'They've had a row, she's got a bit emotional and I think she has whacked that up and immediately regretted it.'
Whether the 'split' was legit, a regretted mistake, or a publicity ploy ahead of the Love Island Christmas Special, we will never know, but we're delighted tht the couple seem to be back on track.