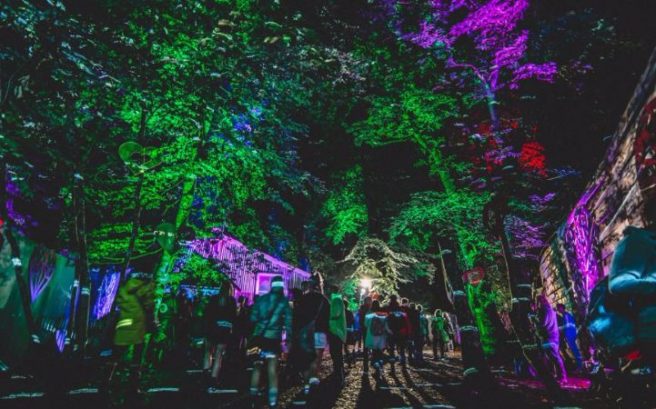 It's official: This rap about Electric Picnic is now your new everything
If you're sitting at home eating the remnants of last night's takeaway, feeling pretty miserable that the rest of the country is living it up at Electric Picnic, we have something that is bound to make you feel better.
Uploaded to SoundCloud by fairlyquicheproductions in recent days, this rap sums up the true experience of every EP reveller, and we'll be honest, we're in knots.
To the tune of Intro by The XX, the track follows the exploits of a guy at this year's Stradbally session, and chances are if you've ever attended a festival in Ireland, you've met this lad… and his mates.
This track reminds us that when it comes to music festivals, there are as many grim moments as good ones, and from the introductory checklist to the horror that is the portaloo situation, suddenly we're feeling pretty smug to be curled up on the couch.
Do yourself a favour; take a listen, and then prepare to replay over…and over… and over.