'It was surreal': Ryanair passenger had to be coaxed off aircraft's wing
According to emerging reports, a 57-year-old man has been arrested after he climbed onto the wing of Ryanair flight FR8164 while it waited in the grounds of Malaga airport earlier this week.
It has been established that the man forced his way out of the emergency exit after becoming frustrated by a delay on New Year's Day.
The man, believed to be a Polish national, was talked off the wing by concerned staff before being swiftly arrested by local police on Spanish safety and security grounds.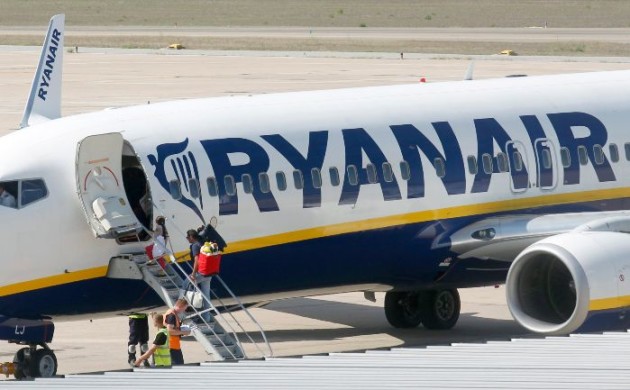 According to The Irish Times, a Ryanair spokesman confirmed the incident, saying: "This airport security breach occurred after landing in Malaga airport on 1 January."
"Malaga airport police immediately arrested the passenger in question and since this was a breach of Spanish safety and security regulations, it is being dealt with by the Spanish authorities."
Speaking to The Daily Mail, a fellow passenger provided an insight into the incident, saying: "He activated the emergency door and left, saying, 'I'm going via the wing'. It was surreal."
The flight had departed from London's Stansted airport earlier that night.