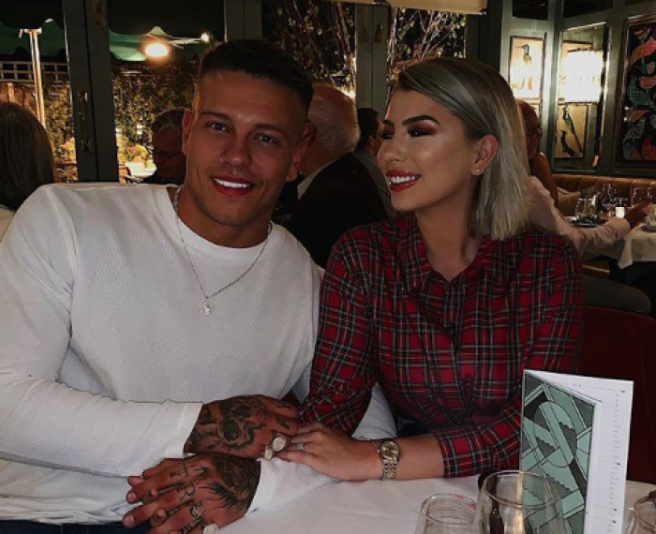 'It just affects you': Olivia Buckland is sick of Internet trolls
She recently became the first Love Island bride.
And Olivia Buckland is starting this new chapter in her life with a new attitude: and that's saying F-U to the horrible Internet trolls that are slamming her appearance.
The 24-year-old has revealed she has been reduced to tears by the comments written about her looks.
She said, ''everyone in the public eye has people who say nasty stuff about them. I've seen articles about me online where 90 percent of the comments are awful.''
She continued, ''in the past I've ended up in tears about what some people have said about me online. Sometimes it just affects you if you're having a bad day.''
However she did say that she is proud to show her insecurities so that people can't make her feel bad about having them.
She revealed, ''I love to posting photos on Instagram when I'm not wearing any make-up. I want to show my insecurities. I'm showing I can accept that they're there.''
Olivia got hitched to fellow Love Islander Alex Bowen in the first ever Love Island wedding in front of friends and family in Essex last month.
The ceremony took place at Gosfield Hall, on 10 acres of elegant grounds before they headed off to Sri Lanka followed by the Maldives for their honeymoon.
Now the pair have expanded their family by adopting a cute pup.
We think she is an absolute stunner and those keyboard warriors can go f**k themselves – keep your chin up Olivia.