Irish Times journalist found guilty of the sexual exploitation of a child
According to emerging reports,Tom Humphries, former sports journalist for The Irish Times, is currently awaiting sentencing for the sexual exploitation and defilement of a child.
Reporting on the case, The Irish Times confirmed that the 54-year-old had pleaded guilty to the charges last March, but had not been named publicly as he was facing trial for further sexual offences.
However, prosecuting counsel, Shane Costelloe SC, today told the court that that the State is no longer proceeding with these charges.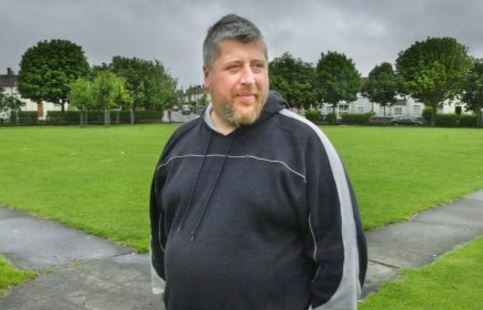 The journalist from Sutton in Dublin 13 pleaded guilty to six counts of abuse – two of defilement and four of inviting the participation in a sexually explicit, obscene or indecent act – of a girl under the age of 17.
It is understood that the incidents took place between December 2010 and February 2011 and January 2010 and March 2011 respectively.
Judge O'Connor is in the process of arranging a date for sentencing.
Centre image: Dara MacDónaill