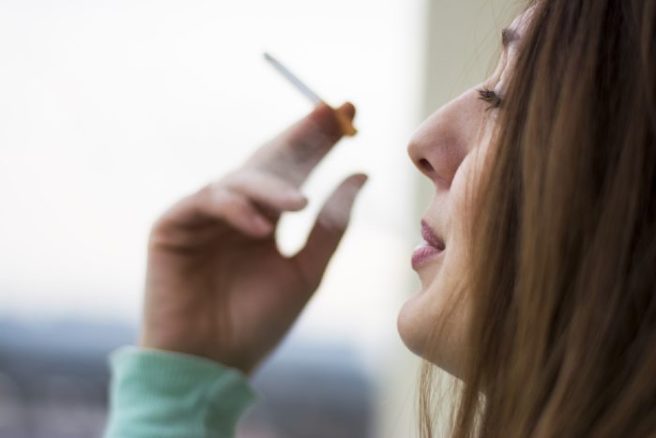 Smoking ban may be extended to outdoor areas where food is served
It looks like the smoking ban may be introduced to outdoor areas where food is served. It is understood that the Government hope to make changes to the ban which was initially introduced in 1988, which stopped people from smoking in public buildings and buses.
In 2004, the government placed a ban on smoking in the workplace, and now 14 years later they hope to do the same for outdoor areas that serve food.
Members of Fine Gael have asked Minister for Health Simon Harris to consider the change of legislation.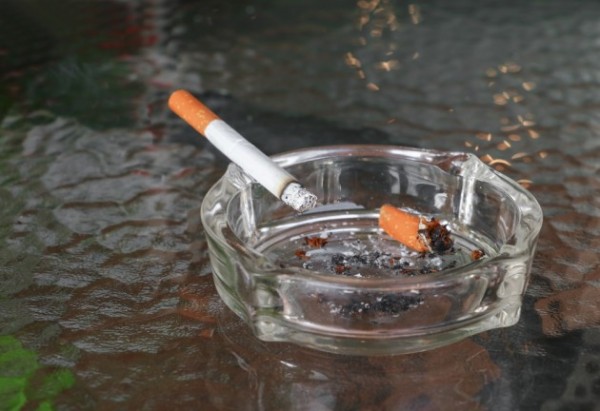 James Reilly, who is the former minister for health, recommended the change in legislation. He believes that it is unacceptable for people to smoke in the same place where others are eating food.
During an interview on RTÉ's Today with Sean O'Rourke show, he said, "Anyone spending their hard-earned money in a restaurant or café should be entitled to enjoy their meal in a smoke-free environment."
He explained that people struggle to enjoy their meals outdoors, especially when the weather is nice, due to the excess number of people smoking.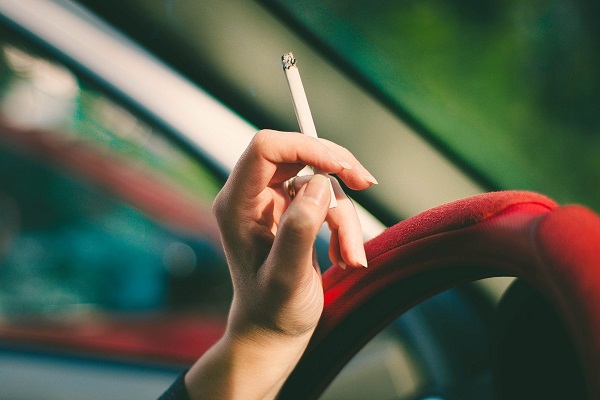 Ireland has made strong progress since introducing smoking bans, however, Mr Reilly said they have had a knock-on effect. The former minister for health stressed the importance of banning people from smoking in the same area where people are eating.
He said, "While our smoking ban was a really progressive move and lauded internationally, unfortunately, one of the unintended consequences has been the prevalence of smokers in the outdoor areas of bars, cafés and restaurants."
Do you agree with extending the smoking ban to outdoor areas where food is served?